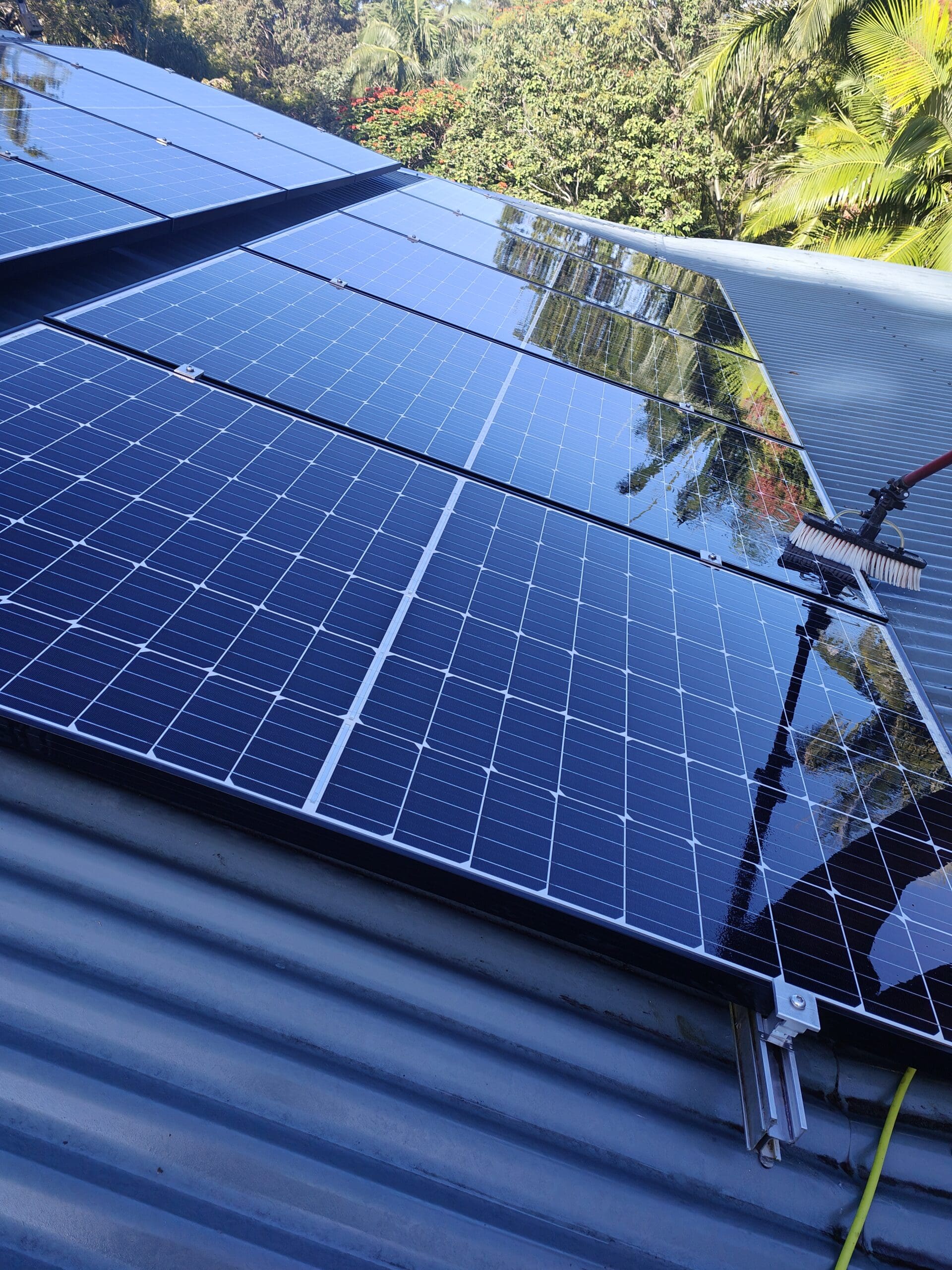 Clean Panels, Increased Efficiency, More Savings
Solar panels work by converting light into electricity. If there is dirt and grime on the surface of the solar panel, it can reduce how much light is absorbed by that area, reducing efficiency.
Cleaning solar panels removes stubborn dust and debris, but also other contaminants such mould build up, which, if left unattended further reduce efficiency.
Some companies will argue solar panel cleaning should be done every 4-6 months but in most cases annually is sufficient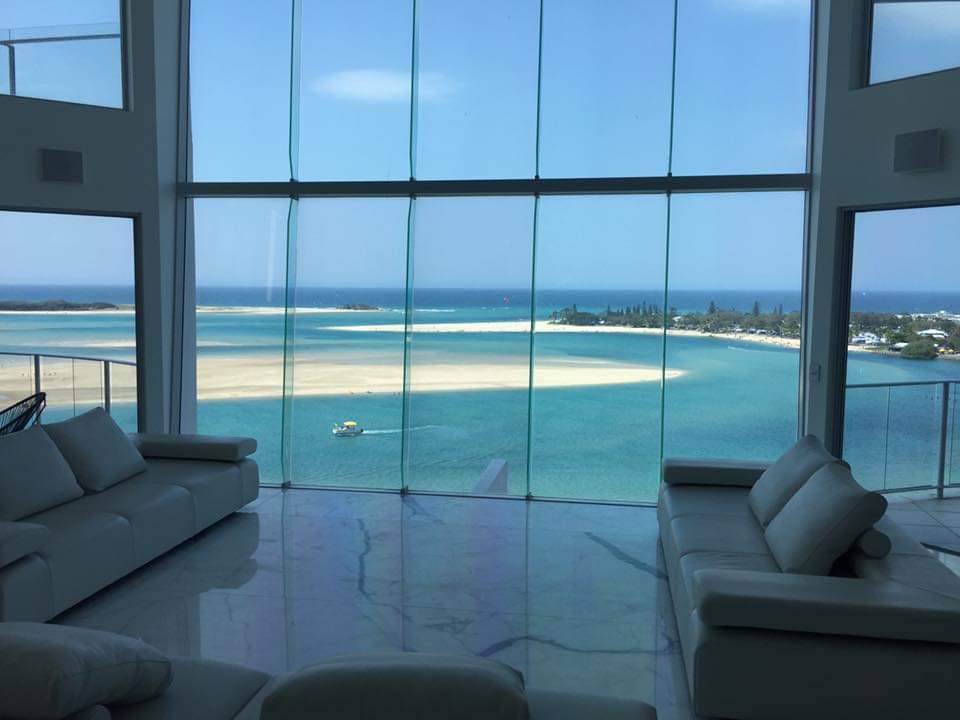 Questions?
Need a Free Estimate?
Embrace Our Multi-Job Packages, created for those who truly value the lasting benefits of consistent maintenance, keeping their assets in impeccable condition while enjoying exceptional savings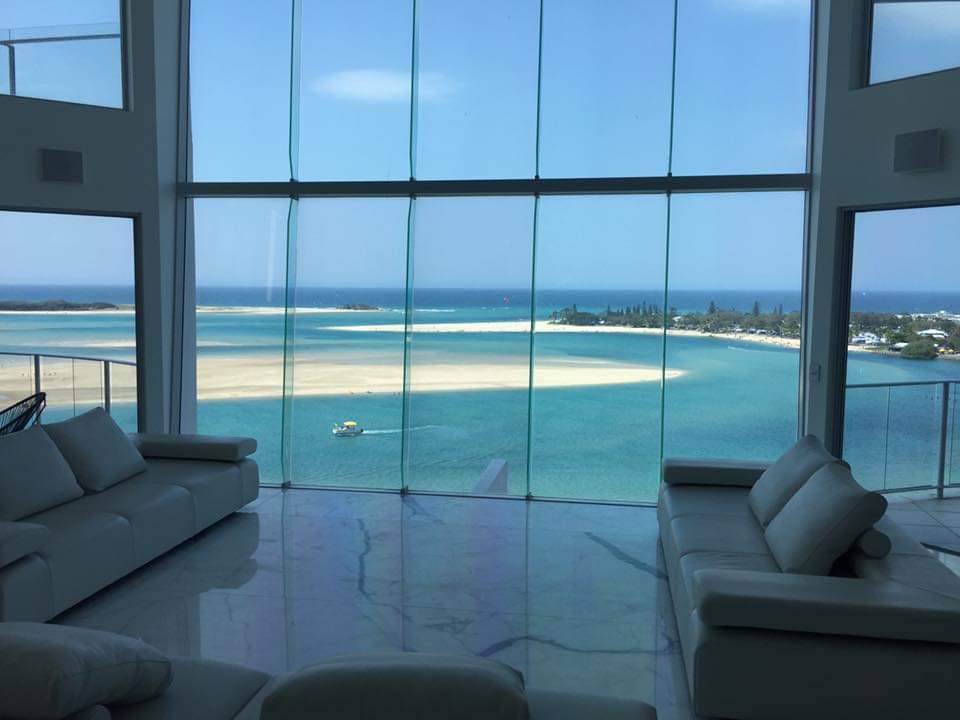 Questions?
Need a Free Estimate?
Embrace Our Multi-Job Packages, created for those who truly value the lasting benefits of consistent maintenance, keeping their assets in impeccable condition while enjoying exceptional savings
Frequently Asked Questions