High pressure cleaning is commonly used for outdoor cleaning tasks such as washing driveways, sidewalks, patios, decks, fences, and exterior walls. It can also be used for cleaning vehicles, boats, and machinery.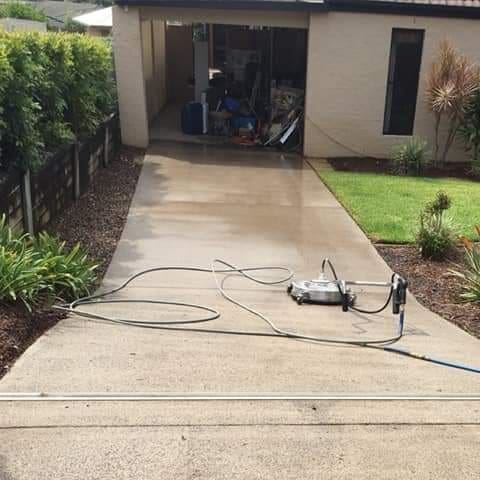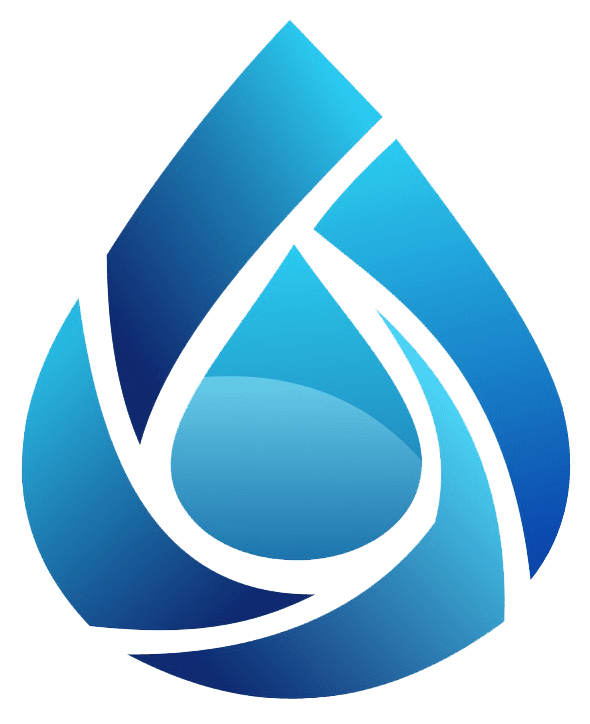 Instantly Improve curb appeal and property value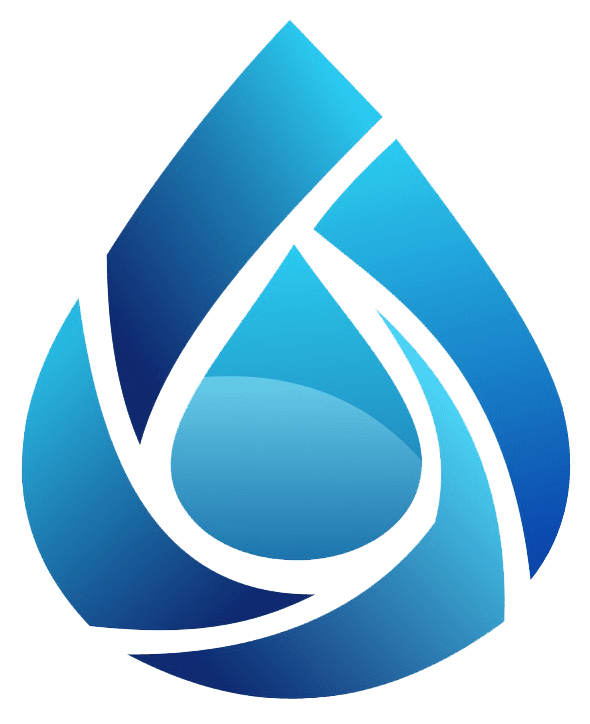 Prepares the surface for painting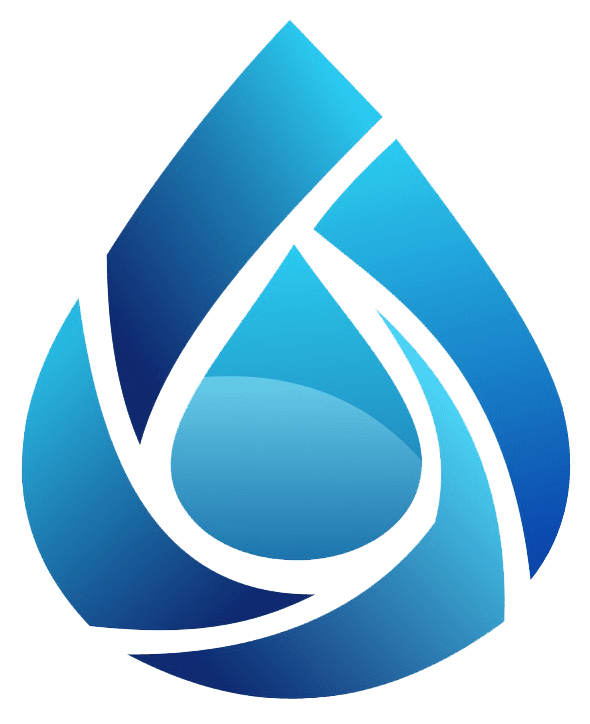 Protection against injury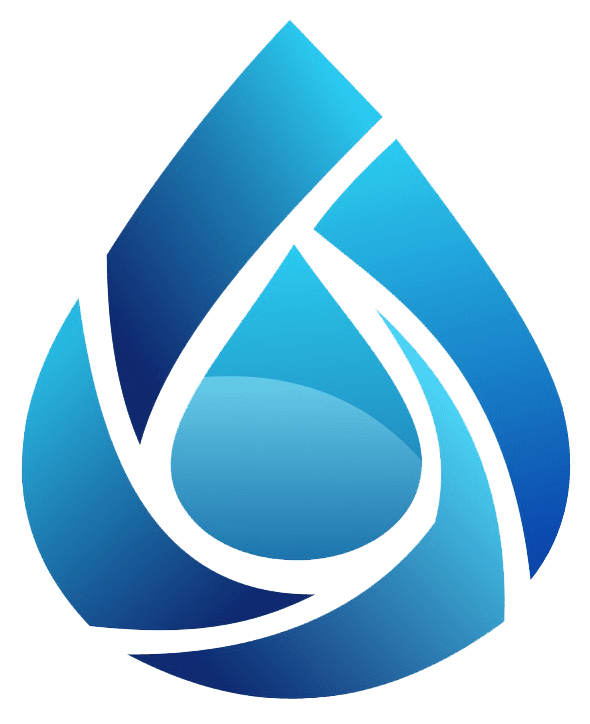 Prevent long-term damage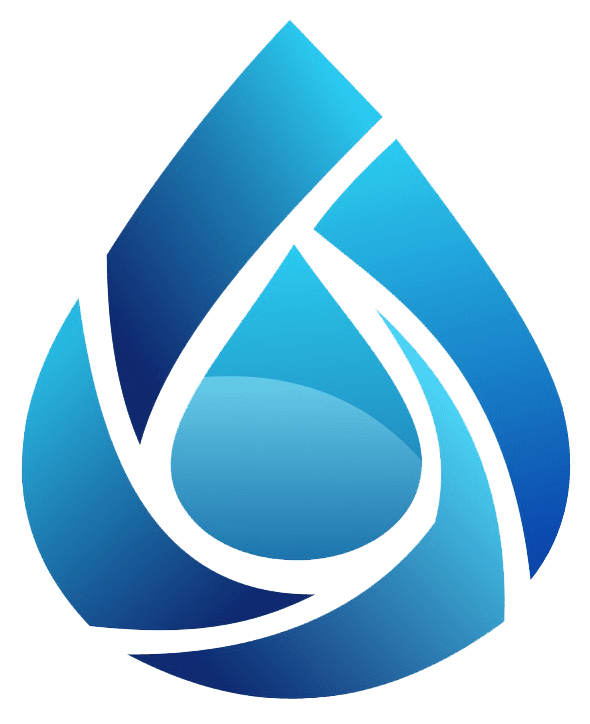 Improve the health of residents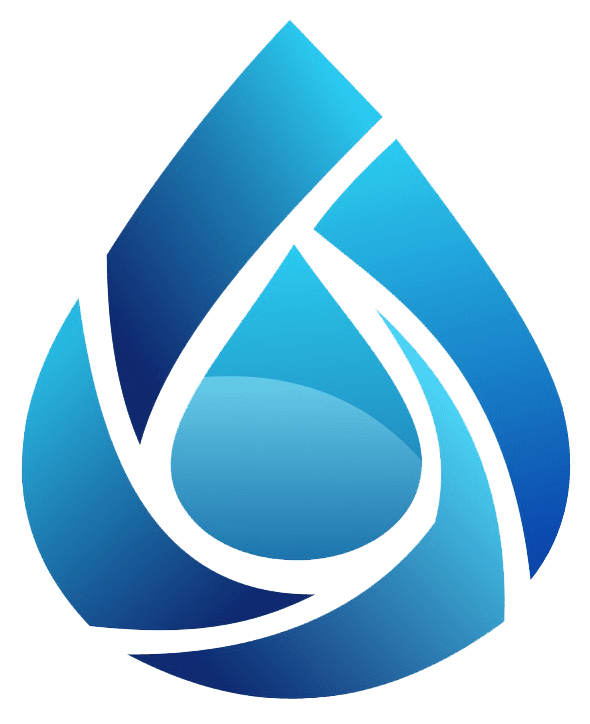 Promotes cost efficiency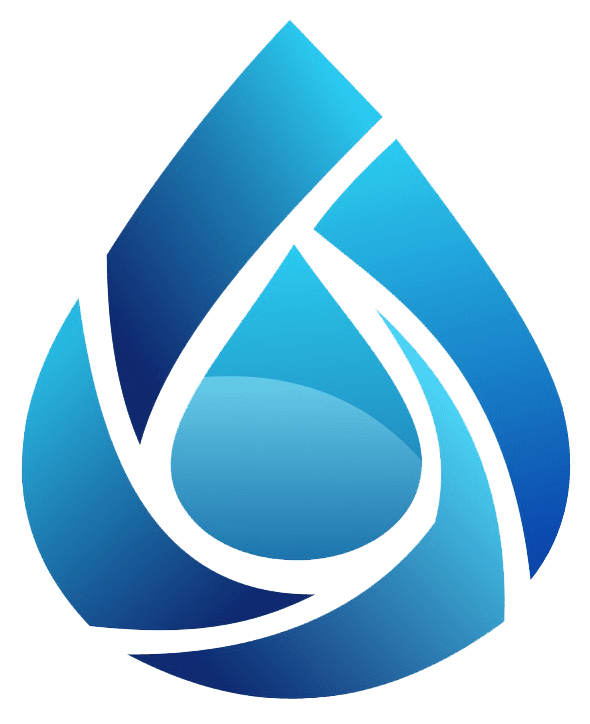 Saves you time and energy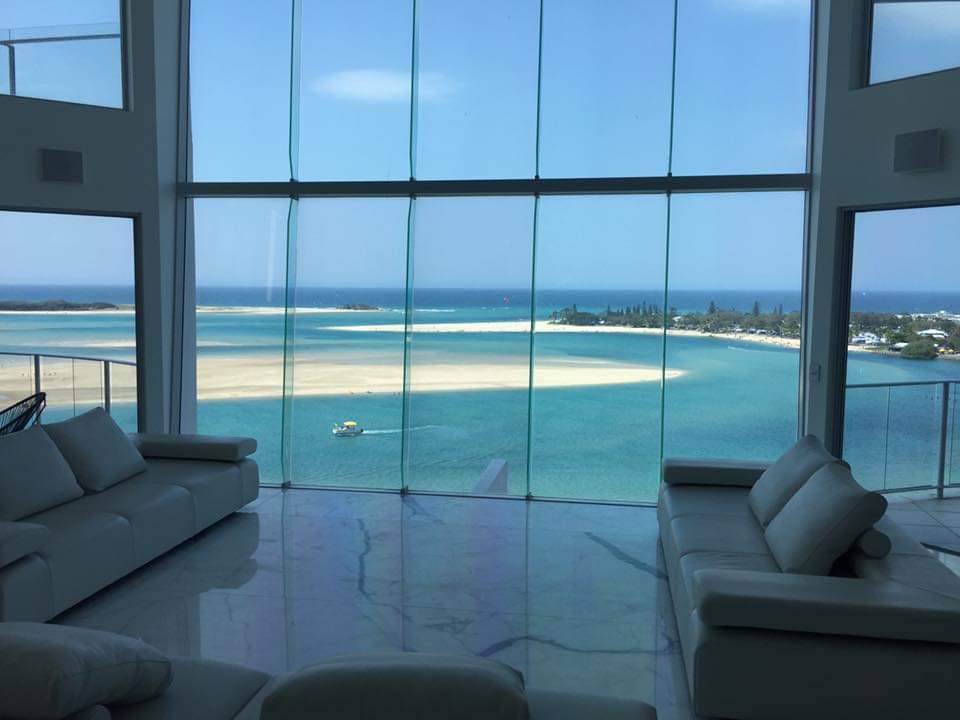 Questions?
Need a Free Estimate?
Embrace Our Multi-Job Packages, created for those who truly value the lasting benefits of consistent maintenance, keeping their assets in impeccable condition while enjoying exceptional savings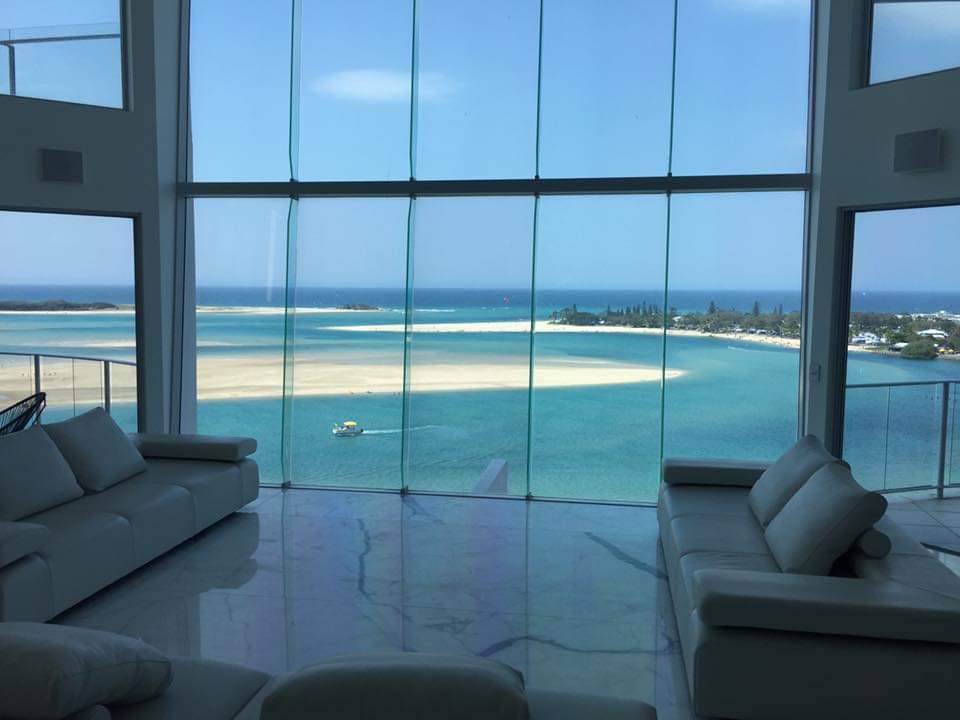 Questions?
Need a Free Estimate?
Embrace Our Multi-Job Packages, created for those who truly value the lasting benefits of consistent maintenance, keeping their assets in impeccable condition while enjoying exceptional savings
Frequently Asked Questions