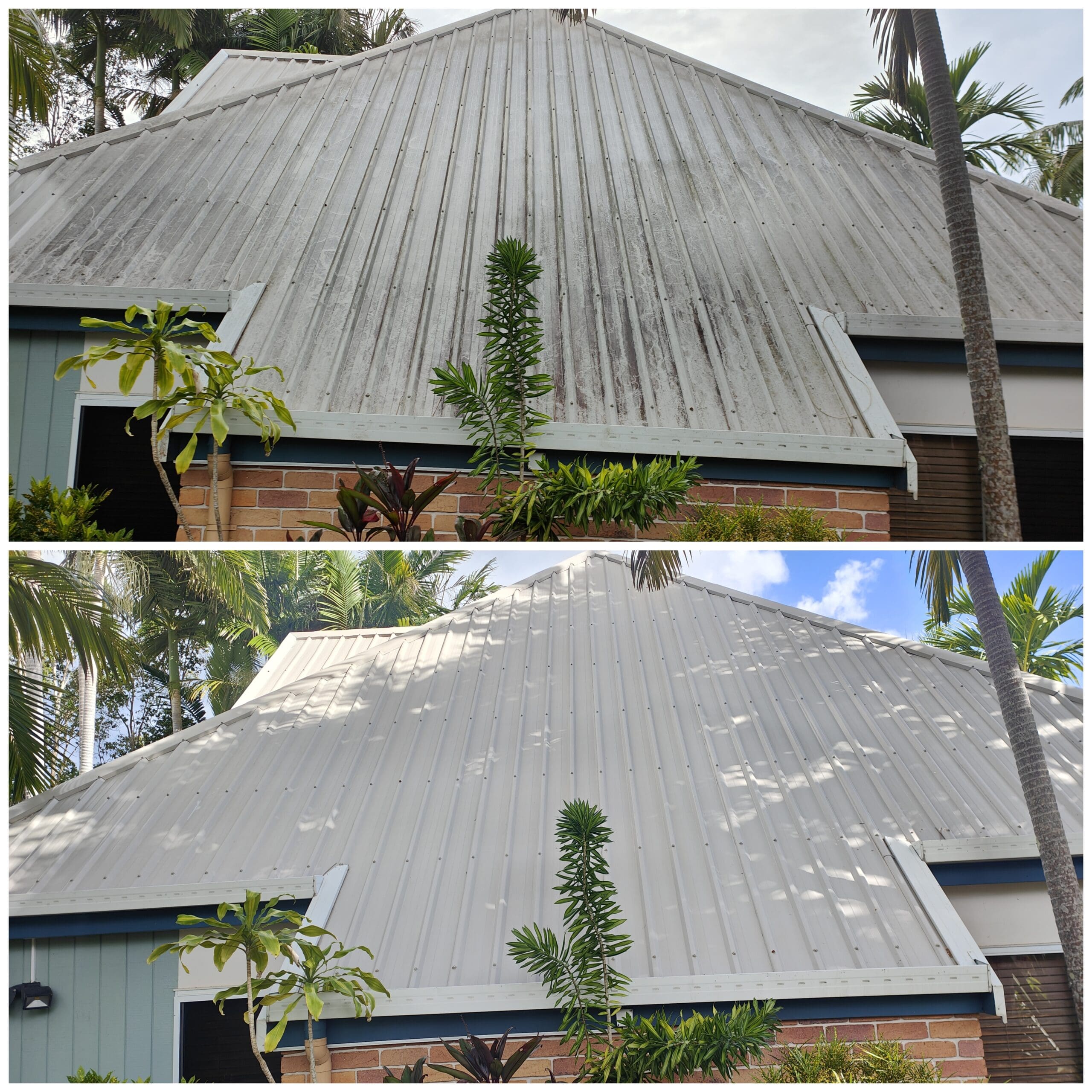 At Sunshine Coast Mobile Cleaning we have perfomed hundreds of roof cleans.
Utilising which best suitable option for your roof, either softwash (low pressure) or high pressure with surface cleaners.
Whether its concrete tile, colorbond or otherwise we have you covered, and have a custom built dedicated setup to do the job right.
Bluescope who manufacture Colorbond stipulate their recommended cleaning methods should be softwashed using a 2% sodium hypochlorite mix. Sometimes high pressure cleaning is still a valid option particularly if paint is fading/oxidising and you intend on getting it prepared to repaint, similarly this can apply to tiled roofs.
Factors that relate to quoting a roof clean are but not limited to;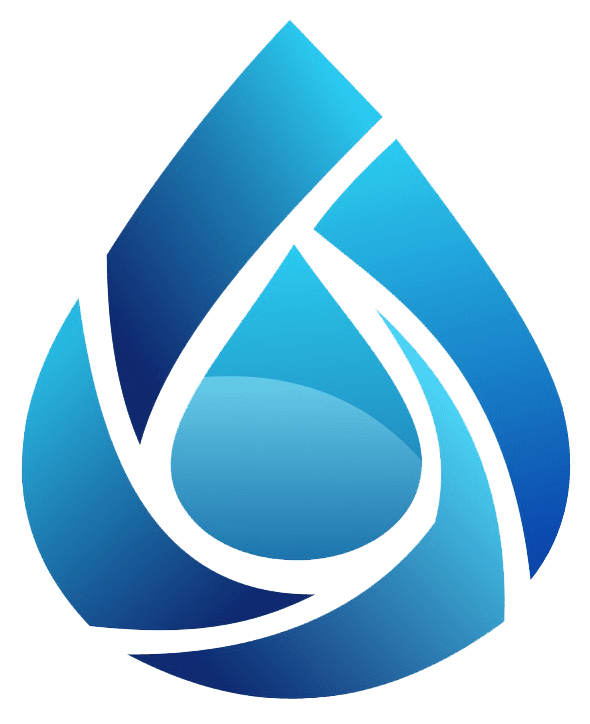 Roof condition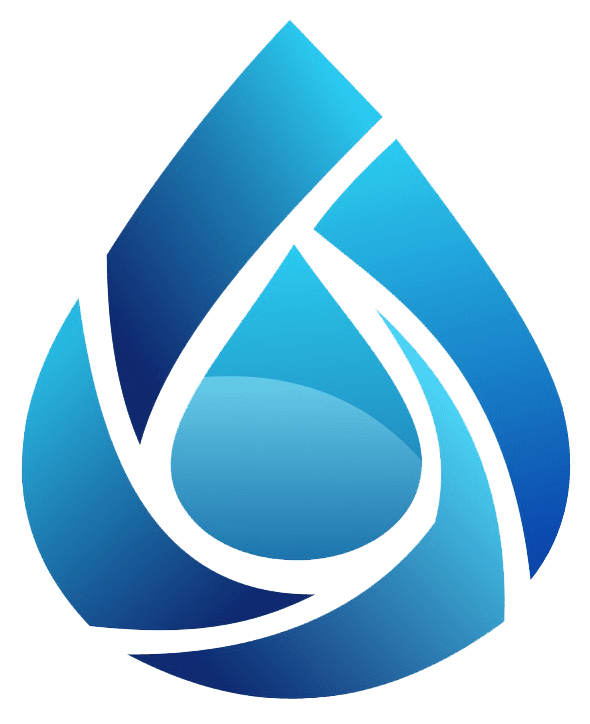 Pitch of the roof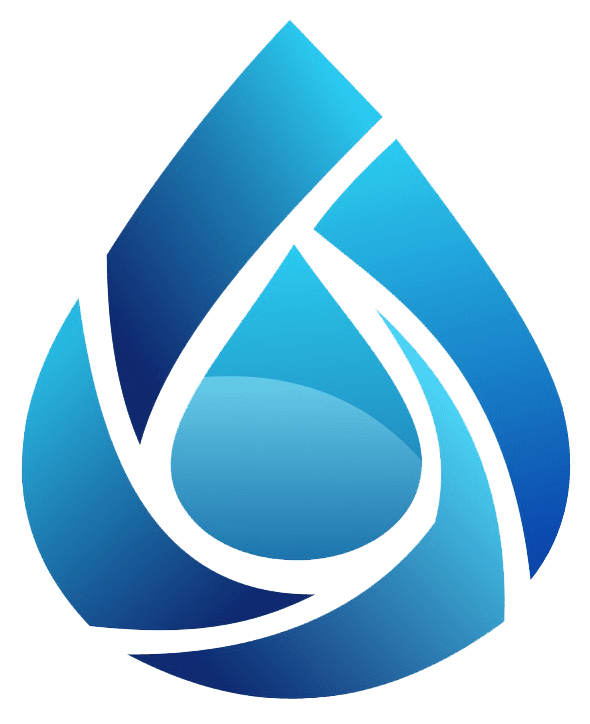 Overall size​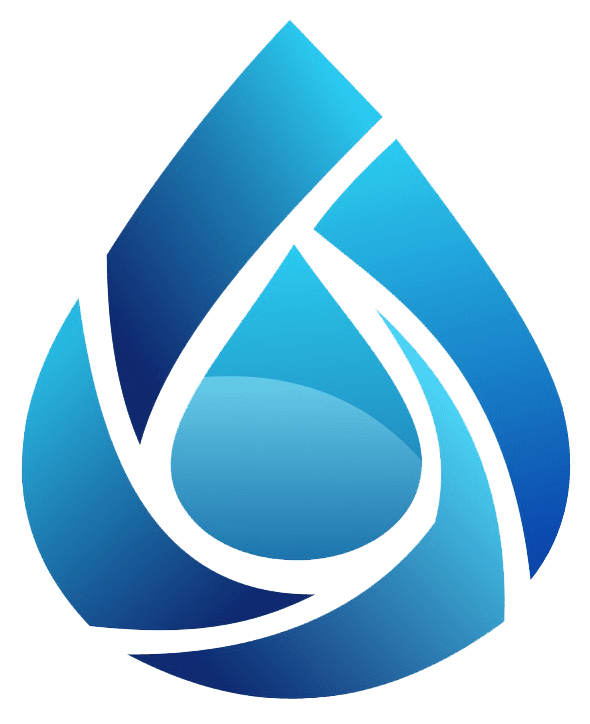 Drainage. Are gutters clear? Is there feed into rainwater tanks? Water supply? Access?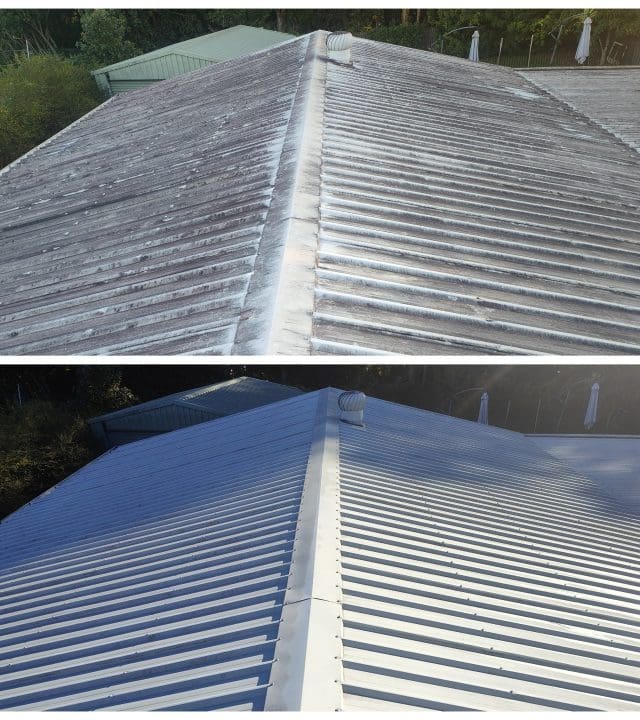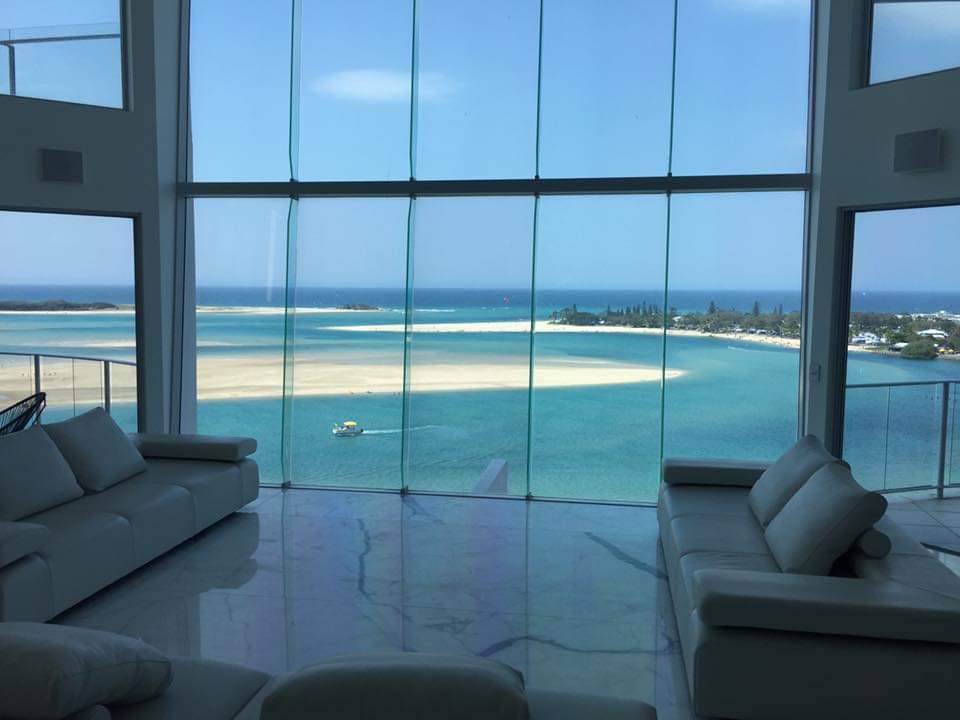 Questions?
Need a Free Estimate?
Embrace Our Multi-Job Packages, created for those who truly value the lasting benefits of consistent maintenance, keeping their assets in impeccable condition while enjoying exceptional savings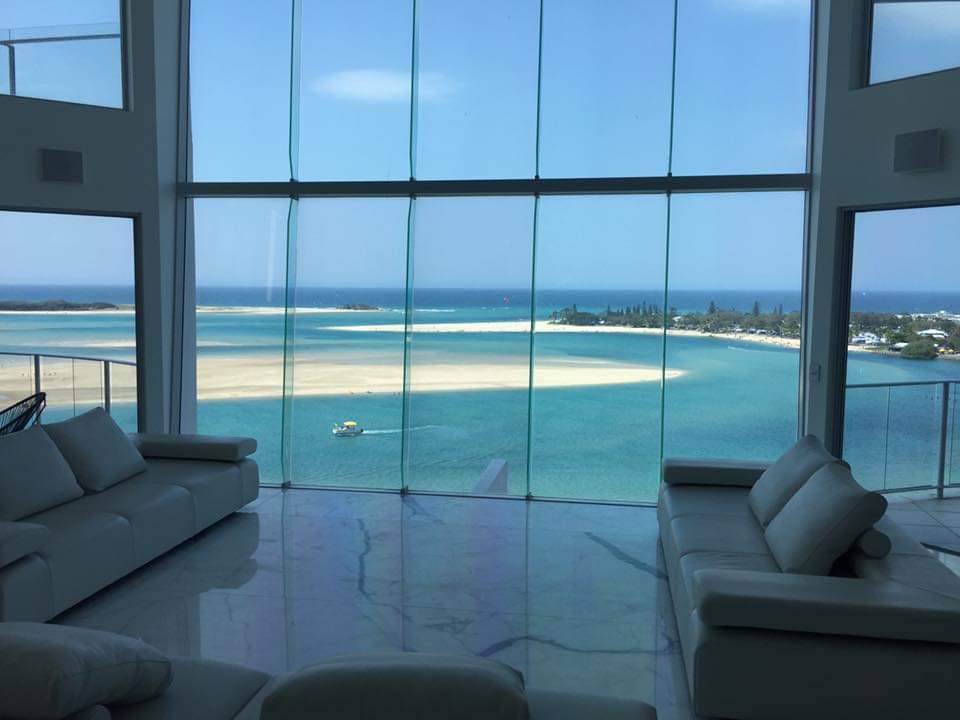 Questions?
Need a Free Estimate?
Embrace Our Multi-Job Packages, created for those who truly value the lasting benefits of consistent maintenance, keeping their assets in impeccable condition while enjoying exceptional savings
Frequently Asked Questions