Nanocoat Glass Protective Coating
Glass is porous like concrete -which means particles of dirt and grime will get trapped in the pores of the glass, also unfiltered water will contaminate the glass (think of your shower screen).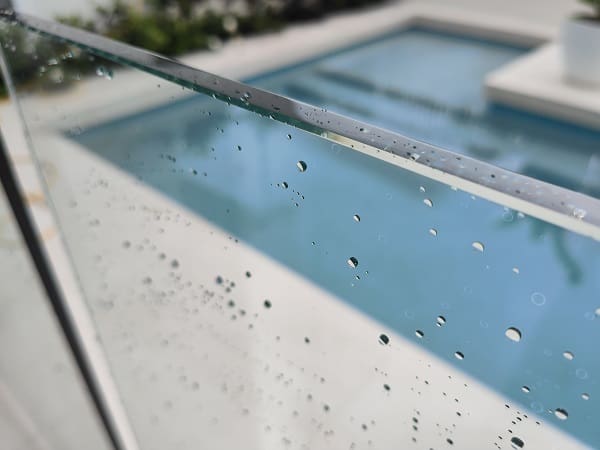 The Peace of Mind That Comes with Knowing Your Glass is Protected.
Glass protection not only adds a radiant gleam to your windows, shower screens and pool glass balustrades, it improves visibility and has hydrophobic (water repellent) properties
Once enough soaks into the glass it's near possible and very expensive to restore it.
Like sealing concrete, nanocoating is effectively putting an invisible seal layer on the glass surface and nothing can penetrate it
After a thorough clean of your windows we can provide an invisible ultra-thin glass coating treatment. This technology will repel water with a bead off effect and prevent stubborn water marks, salt spray, lime scale and foreign matter from adhering to the surface. This invisible coating cures onto the glass and when washed with rain or water, it takes the dust and dirt with it creating the self-cleaning effect. This self-cleaning effect makes cleaning glass more efficient and nearly maintenance free. The product coats and impregnates the glass, follows the contours of the glass right down to the nanoscale filling in the porous surfaces invisible to the human eye. This product dries clear and will not leave a yellow tinge or frosted colour. Once treated it cannot be removed by standard window cleaning tools, water, brushes or even high pressure hose equipment.
These Nano coatings have been tested for its longevity and abrasion resistant properties in the harsh Australian conditions against sea salt, dust and dirt.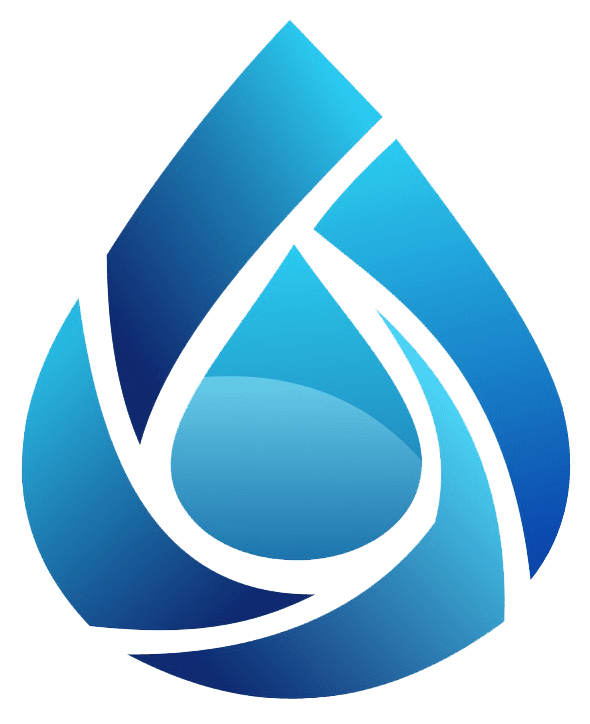 Windows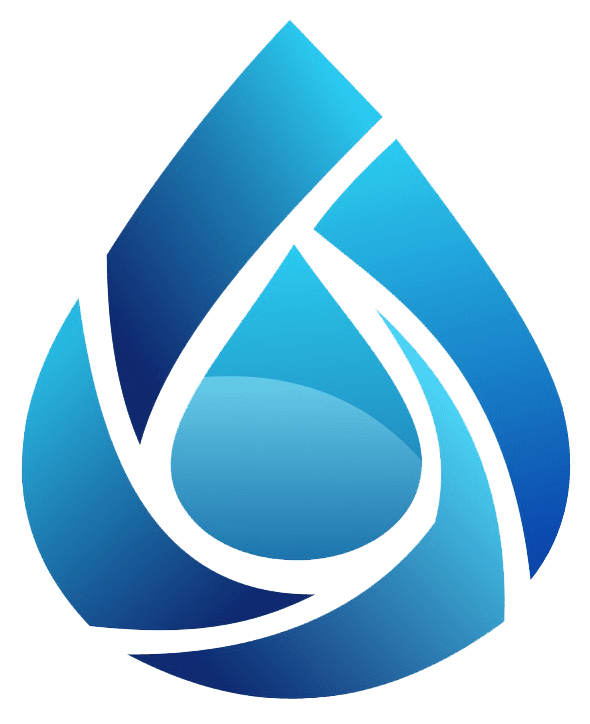 Pool Fencing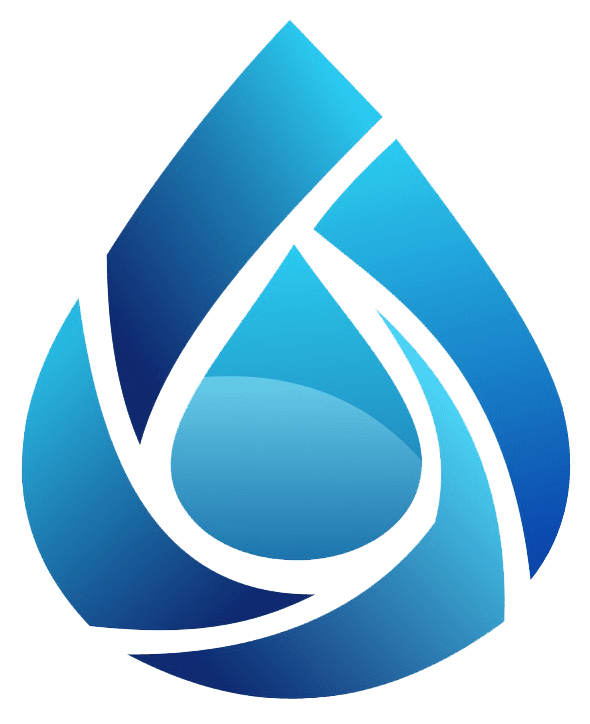 Glass balcony balustrades​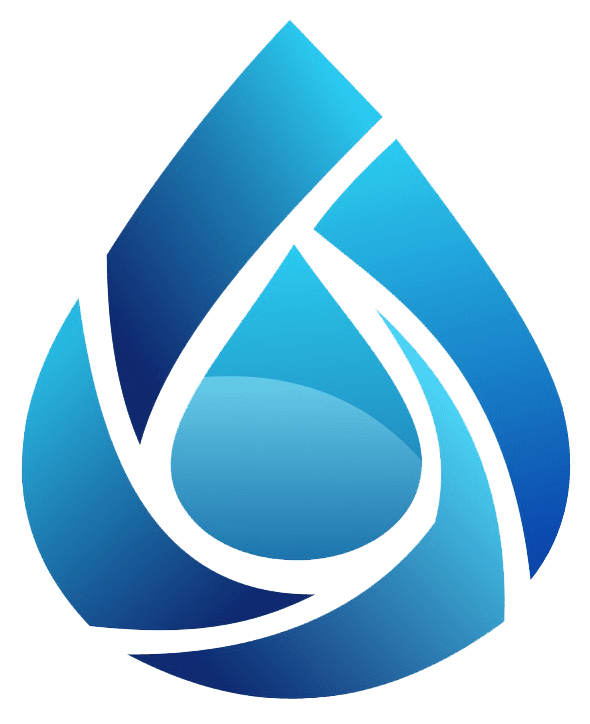 Kitchen splashback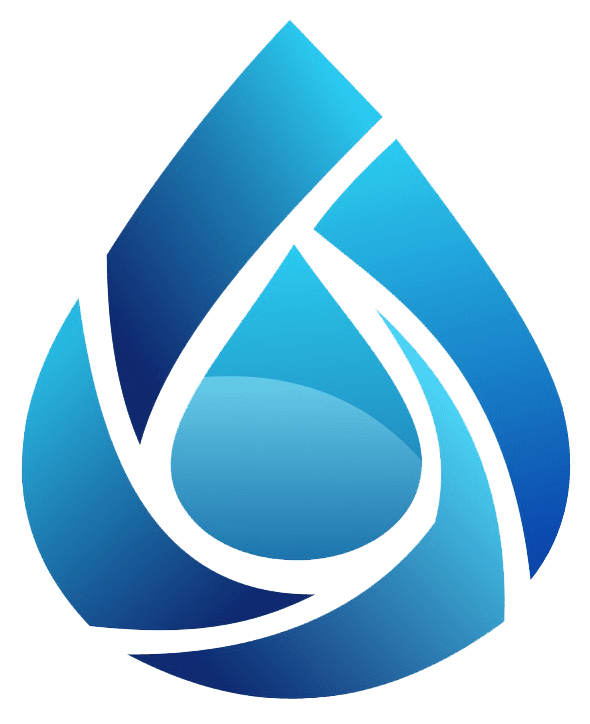 Auto/marine glass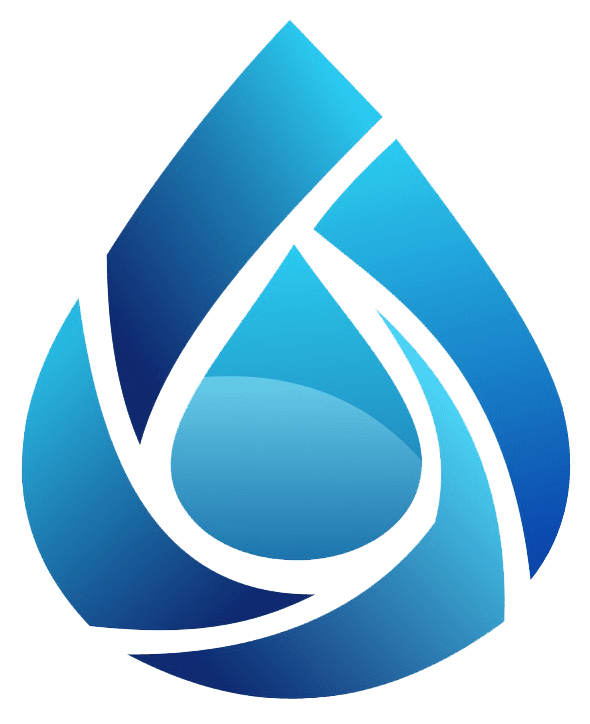 Porcelain, Ceramic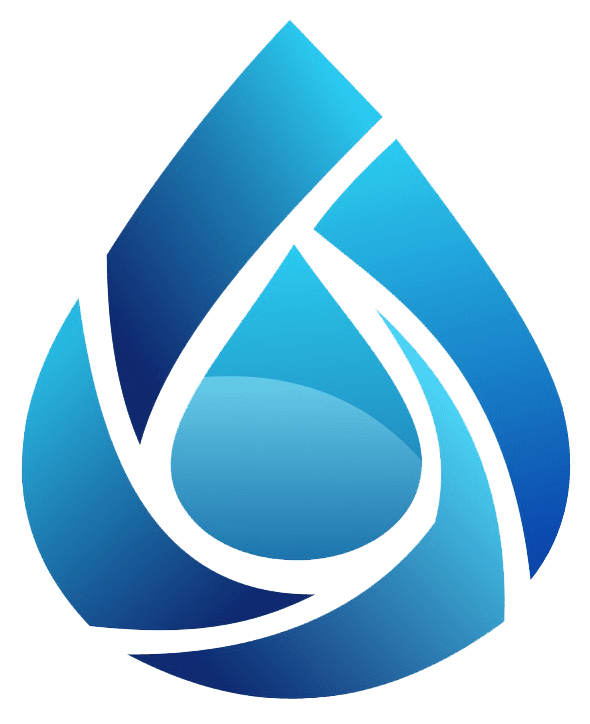 Shower Screens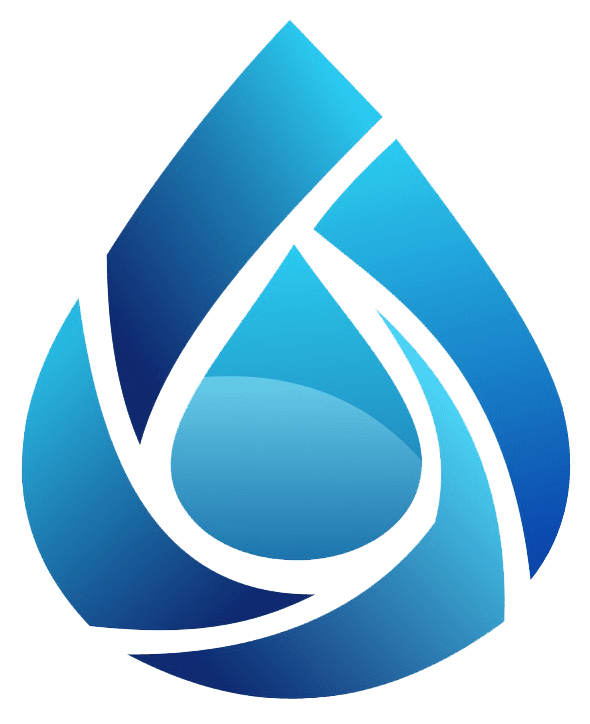 Hard coating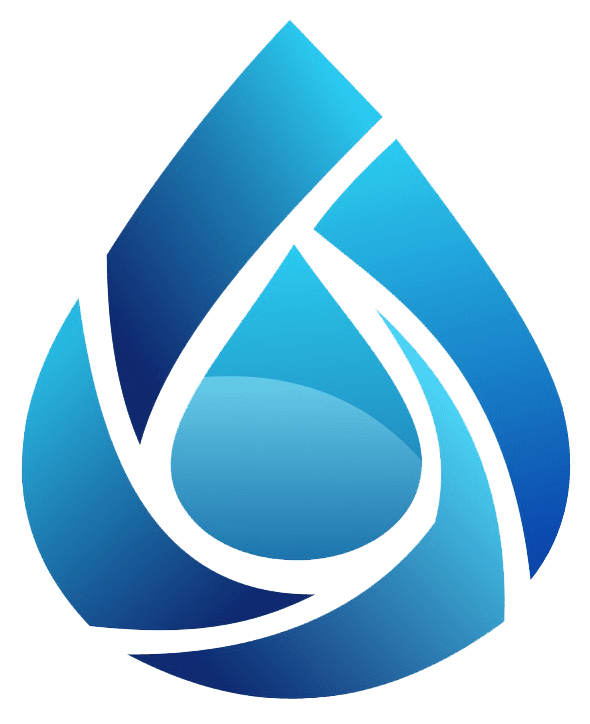 Abrasion resistant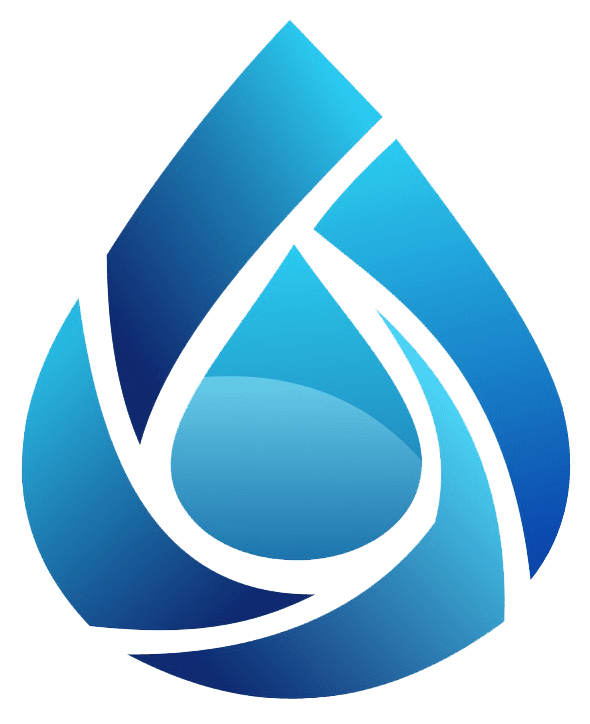 Protection for new & old glass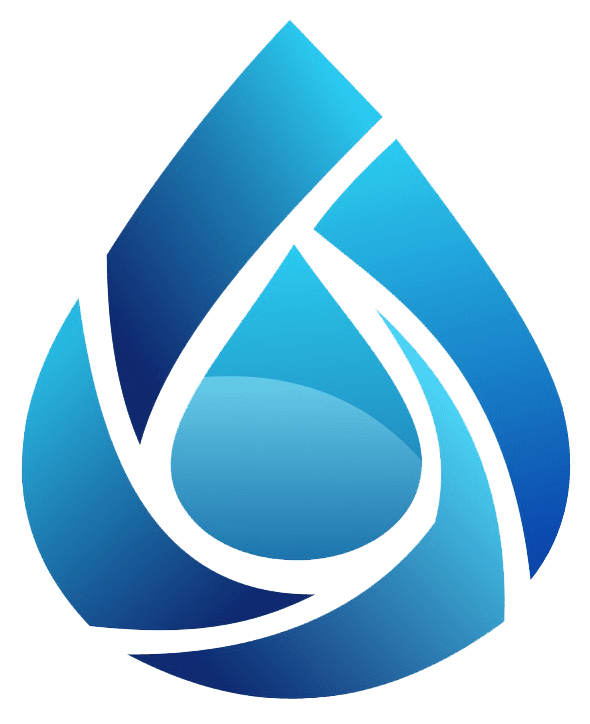 Inorganic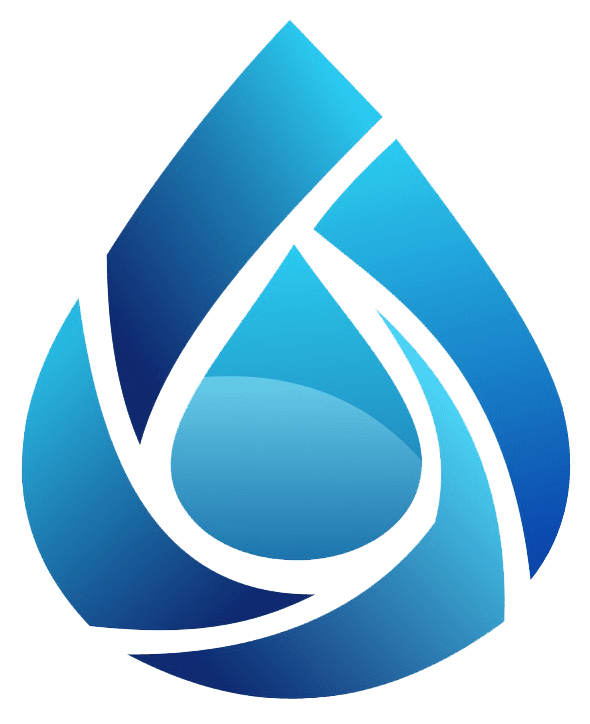 Lasts up to 5 years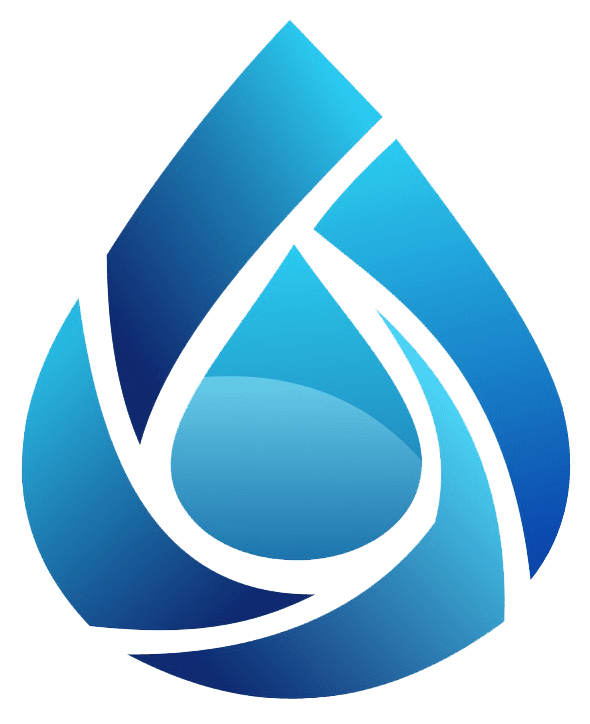 Professional applicators preferred product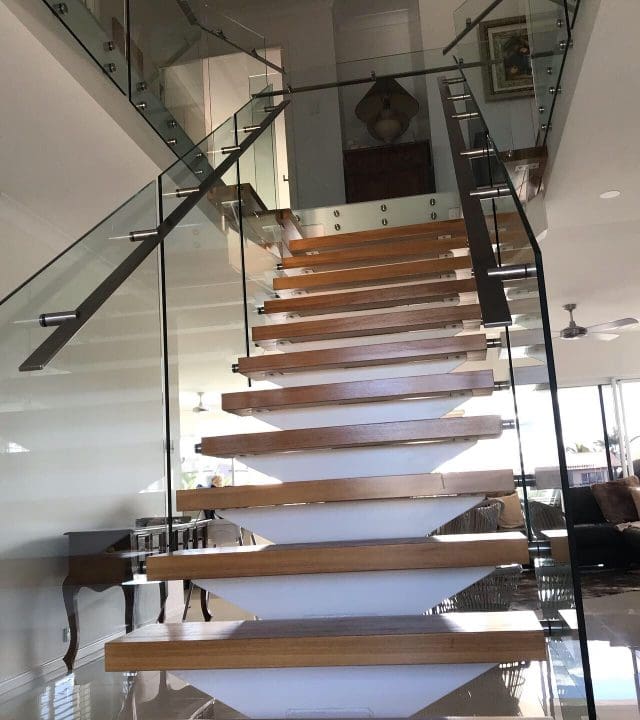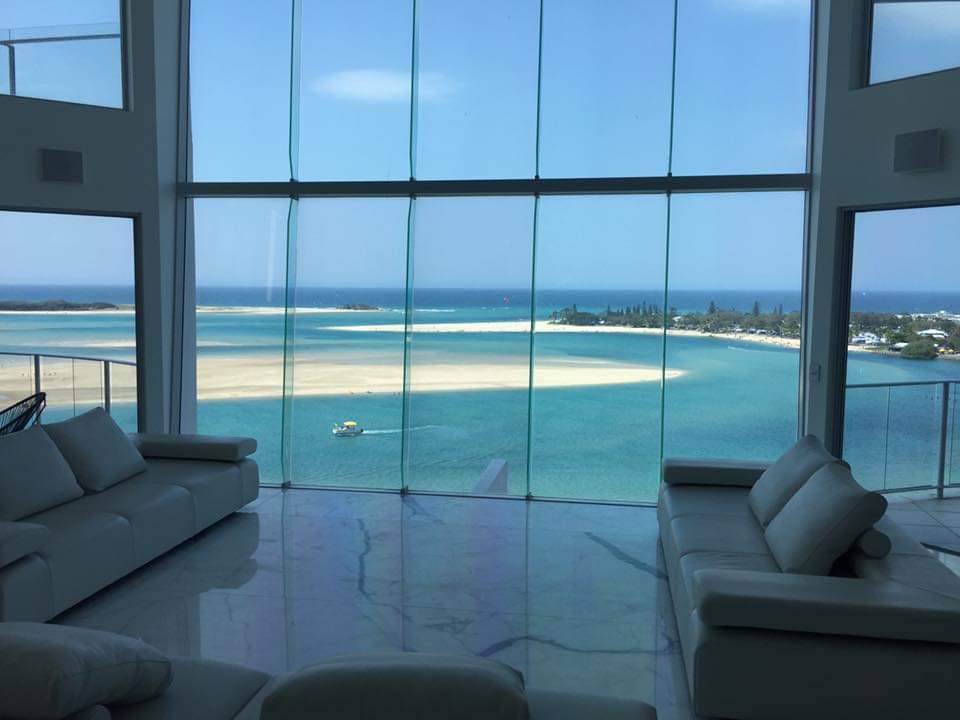 Questions?
Need a Free Estimate?
Embrace Our Multi-Job Packages, created for those who truly value the lasting benefits of consistent maintenance, keeping their assets in impeccable condition while enjoying exceptional savings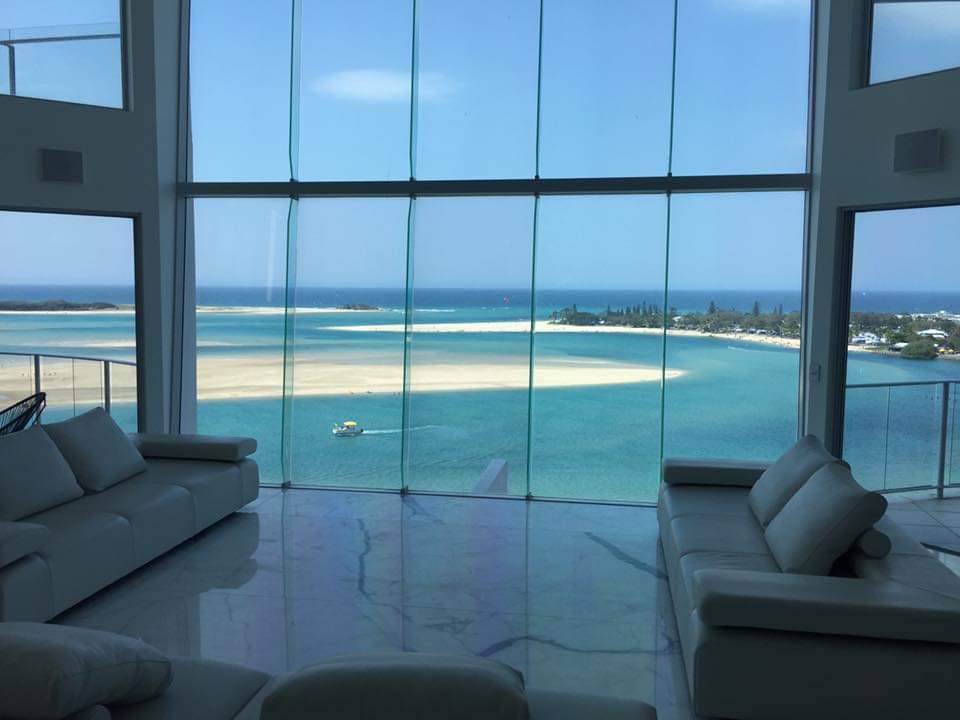 Questions?
Need a Free Estimate?
Embrace Our Multi-Job Packages, created for those who truly value the lasting benefits of consistent maintenance, keeping their assets in impeccable condition while enjoying exceptional savings
Frequently Asked Questions