Cleanliness is our passion, your satisfaction is our guarantee..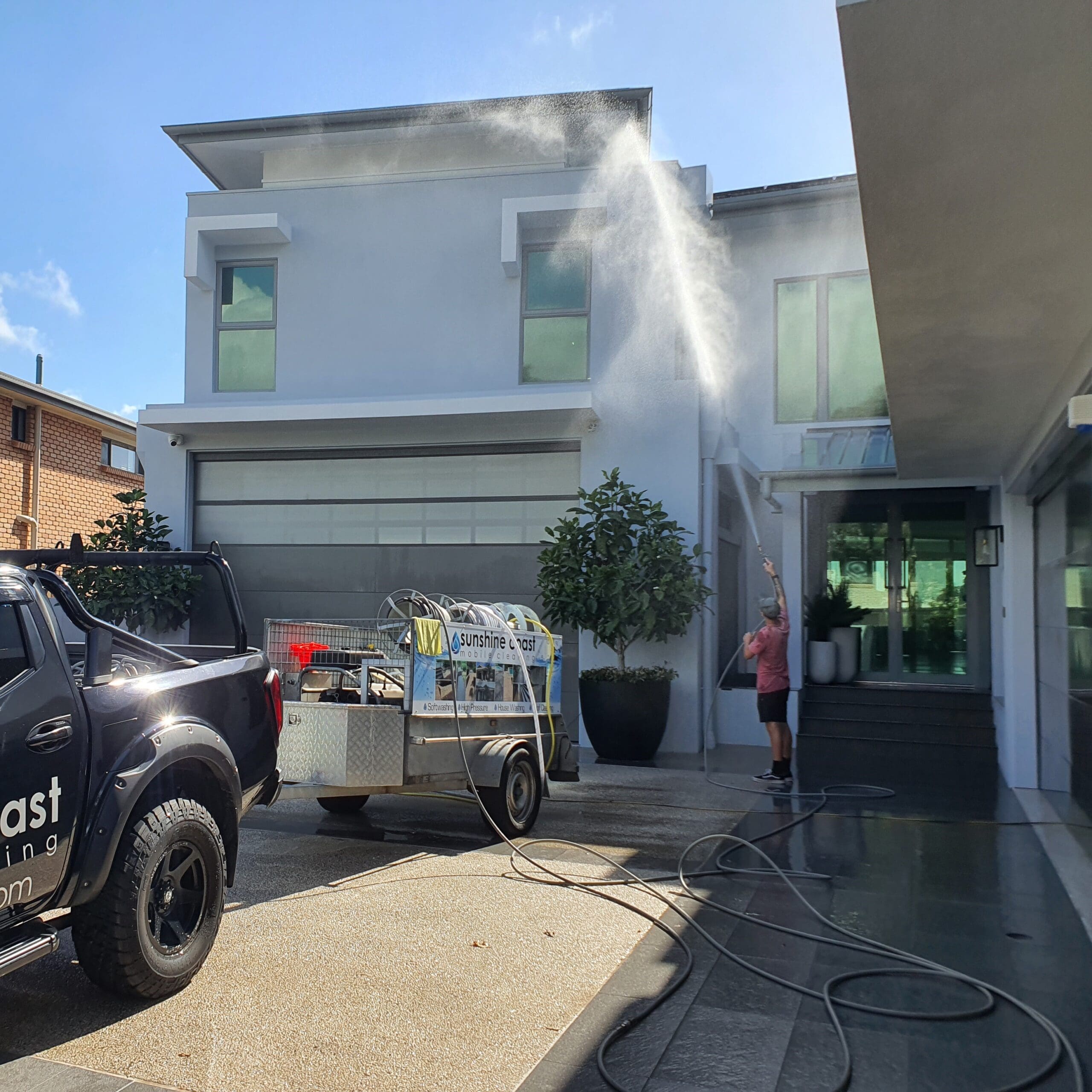 Combining with a professional window clean (either exterior only or full clean) it is our best selling package to add value to your cleaning requirements
Typically by way of softwash (low pressure with special blend if soaps ans surfactants) it is using the products to 'do the work' lifting mould, dirt and grime, spider webbing and more. Gentle agitation occasionally needed for stubborn areas followed by a thorough rinsing process and repeat multiple coats where needed.
It literally makes most surfaces shine and left thoroughly clean, and can serve as an excellent detergent for pests that love to make your home theirs. It also will protect your homes exterior from need to repaint.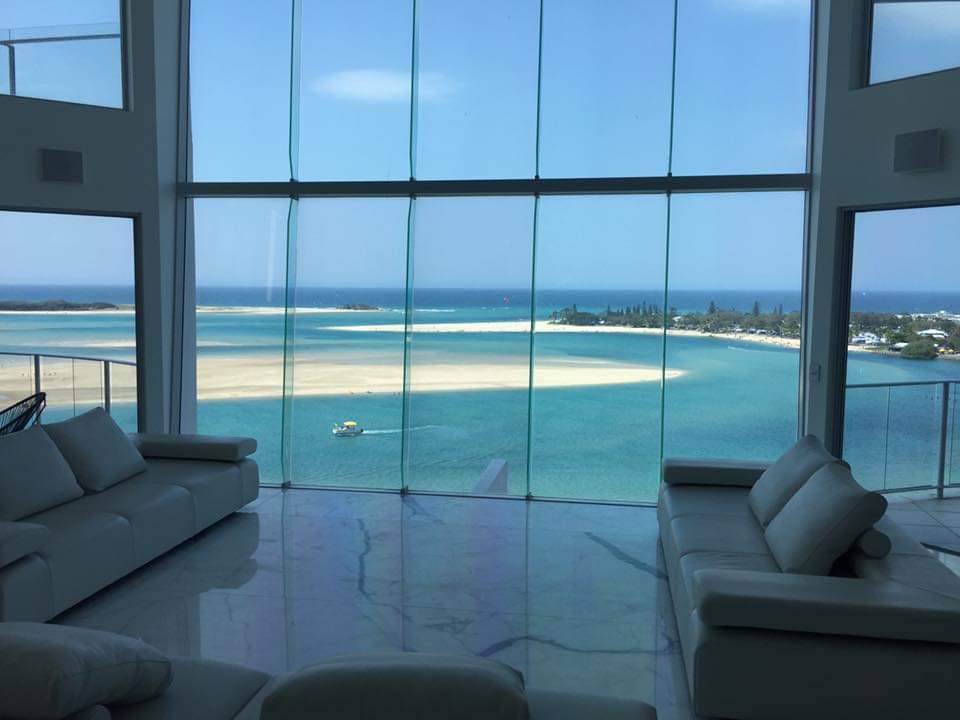 Questions?
Need a Free Estimate?
Embrace Our Multi-Job Packages, created for those who truly value the lasting benefits of consistent maintenance, keeping their assets in impeccable condition while enjoying exceptional savings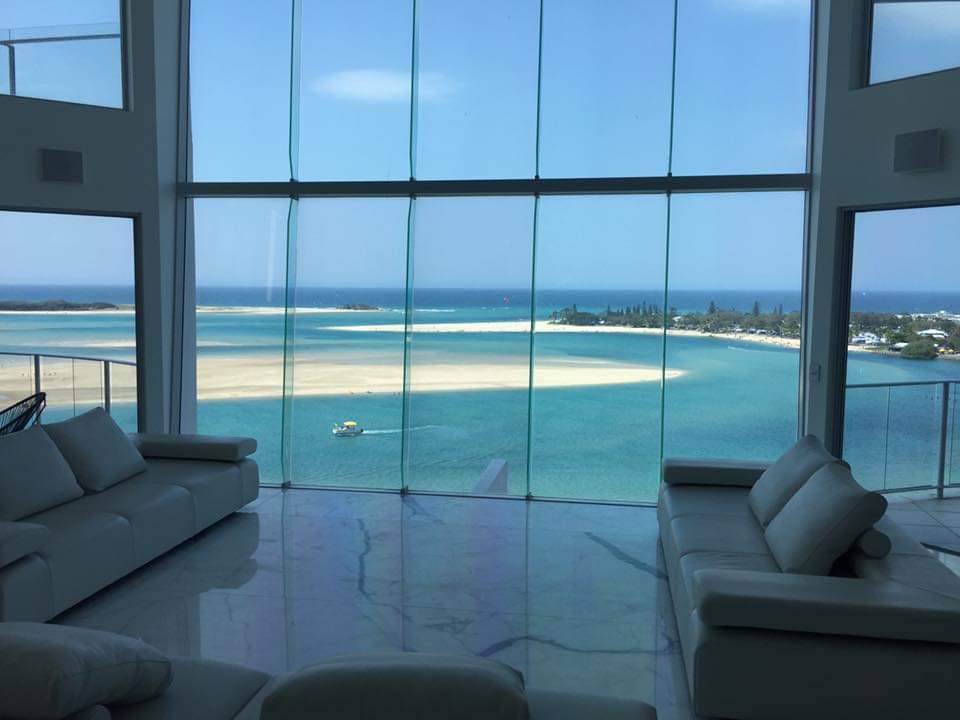 Questions?
Need a Free Estimate?
Embrace Our Multi-Job Packages, created for those who truly value the lasting benefits of consistent maintenance, keeping their assets in impeccable condition while enjoying exceptional savings
Frequently Asked Questions