Prevent water damage, protect your home's foundation, avoid roof leaks, prevent basement flooding, reduce the risk of mould, and extend the lifespan of your gutters.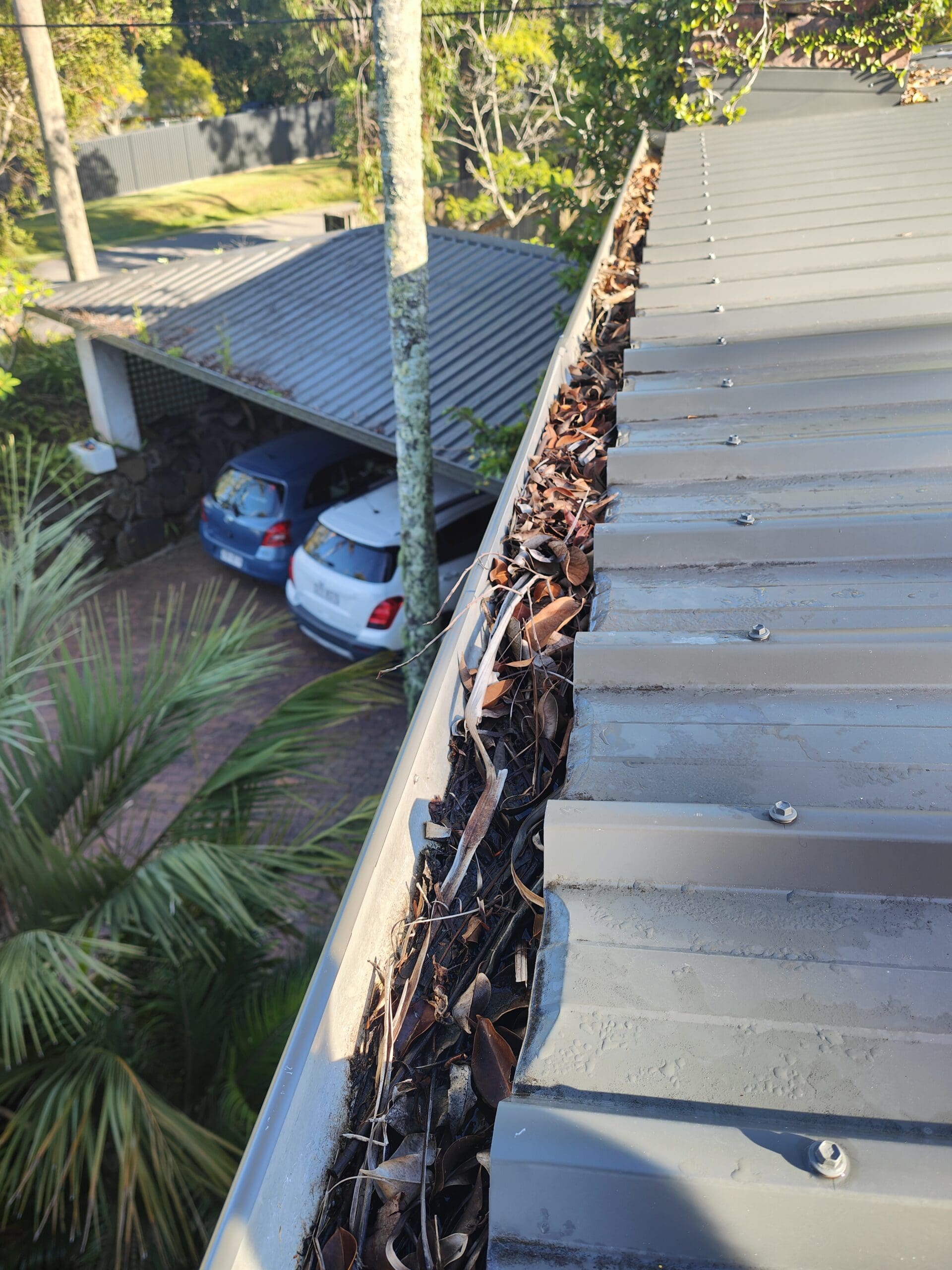 We'll Keep Your Gutters Running Clean and Free-Flowing
While some reasons may seem obvious like water damage from over flowing gutters and build up of mould it creates, it also can cause gutters to be permanently damaged under the mounting weight of debris and water. This also leads to rust and corrosion which is an expensive repair that is wanted.
Gutters need to be cleaned regularly to avoid water build up and overflow that caused damage to your roof and house. Navigating your way around gutters can be dangerous and you may risk damage to the roof itself. Our staff have the equipment and training that will ensure that your gutters are cleaned quickly without leaving a mess or damaging your roof or gutters
Therefore, we recommend you should have gutters cleaned at least once a year. In places where there are many trees and surrounding vegetation we even recommend to clean the gutters once every six months.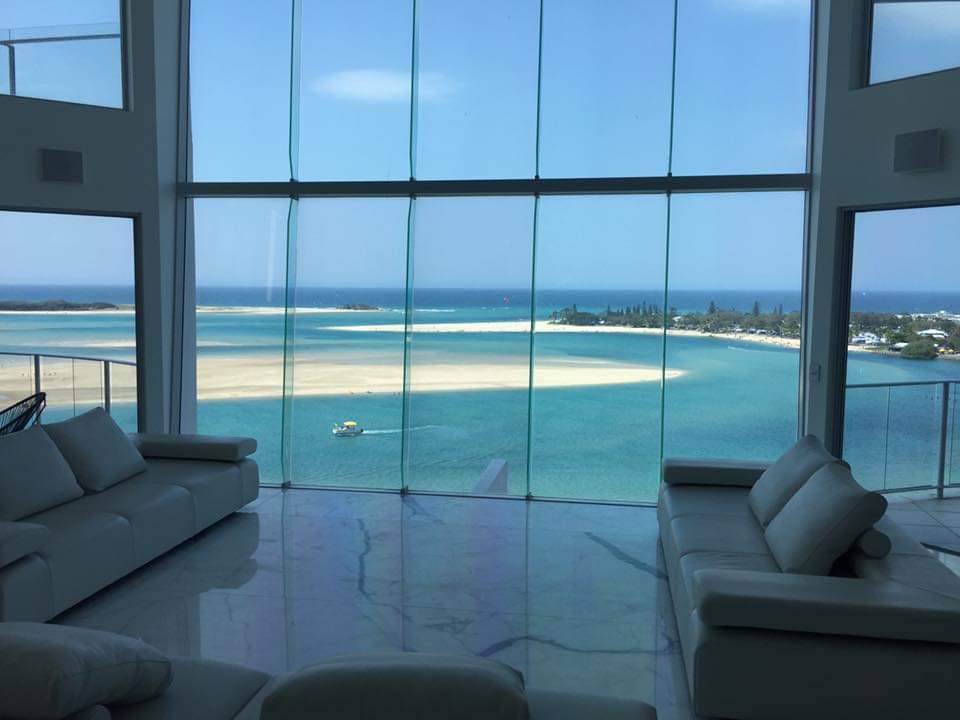 Questions?
Need a Free Estimate?
Embrace Our Multi-Job Packages, created for those who truly value the lasting benefits of consistent maintenance, keeping their assets in impeccable condition while enjoying exceptional savings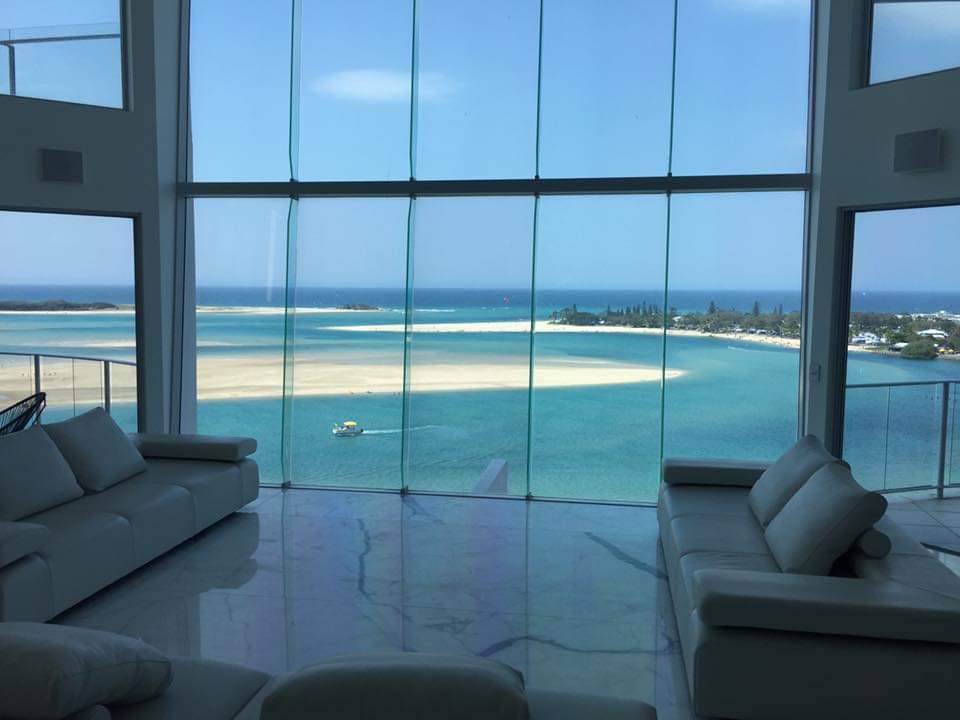 Questions?
Need a Free Estimate?
Embrace Our Multi-Job Packages, created for those who truly value the lasting benefits of consistent maintenance, keeping their assets in impeccable condition while enjoying exceptional savings
Frequently Asked Questions