Professional Window Cleaning​
Presentation is extra important if you're preparing your property for sale, exiting a rental, have family and friends over or customers to your business so you need to get that first impression right and add that instant curb appeal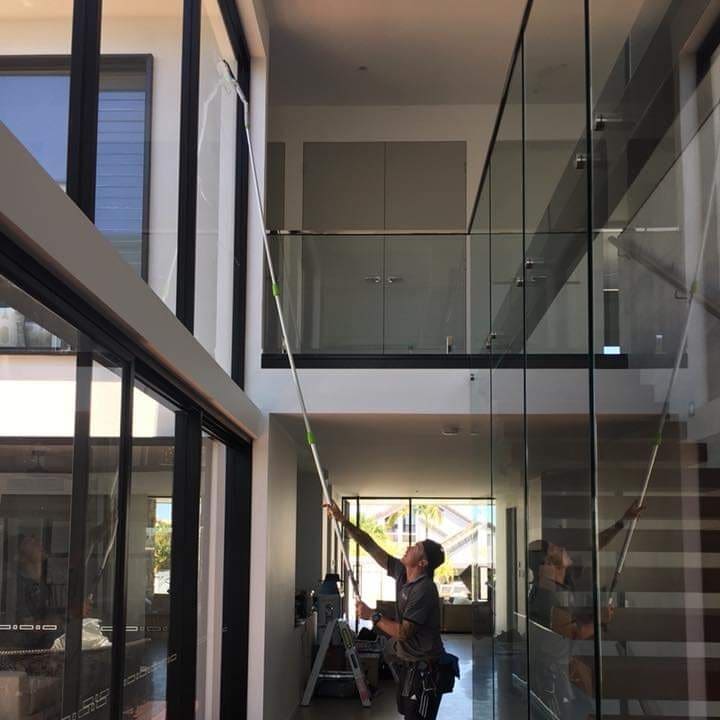 Residential and commercial window cleaning is our specialty!
Residential and commercial window cleaning is our specialty!
The difference it makes to have all your windows sparkling again is always commented on by our customers. 
Presentation is extra important if you're preparing your property for sale, exiting a rental, have family and friends over or customers to your business so you need to get that first impression right and add that instant curb appeal 
Let's face it it's one of those household chores that is both time consuming and difficult and even dangerous without the right tools, yet it really does put the finishing touches on your home creating a brighter and more inviting space
Dirty windows and screens are not only unsightly but can be detrimental to your family's health too -they can consist of dust, grime, spiders and cobwebs, pollutant build up, and in particular mould caused by humidity due to our climate here on the coast and hinterland.
We ensure a superior finish by doing a complete job of all internal and external glass, screens, framework, sills and tracks
Additionally, we offer these special window cleaning services:
Post-Construction Cleans/Final Builders cleans (for windows & frames): Involves the removal of glue/silicone, paint, cement, concrete dust or any other construction-specific build-up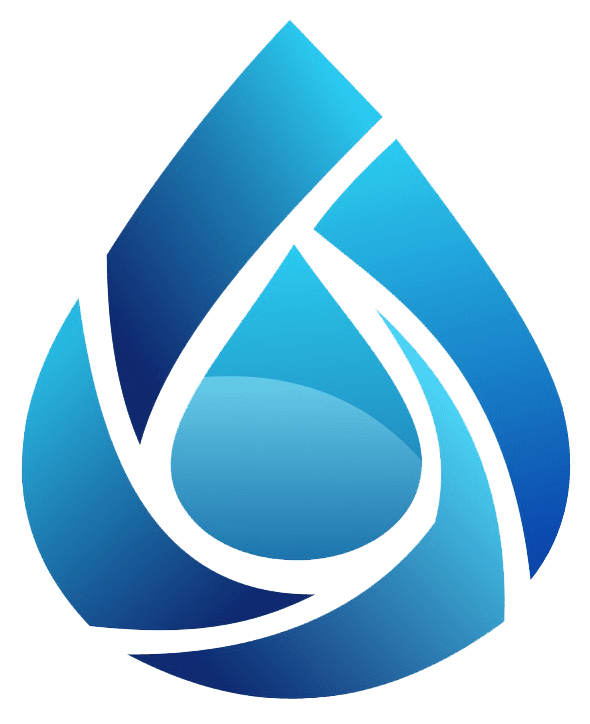 Custom Windows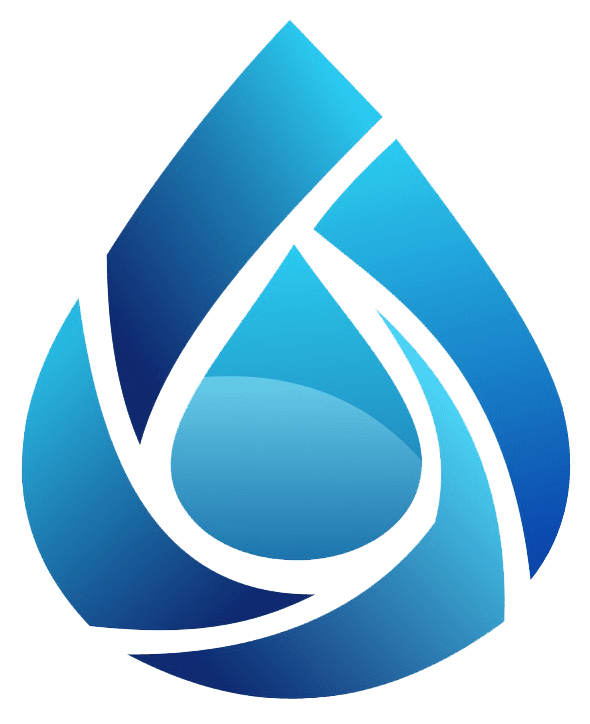 Difficult Access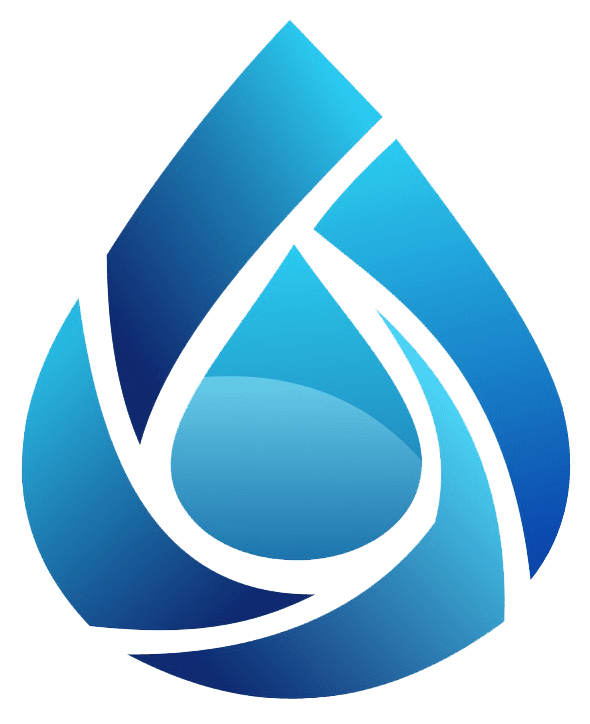 High reach
Our rates are determined based on a variety of factors, including the cleaning method, stain removal, glass restoration, any additional time or labour, and the overall service provided. Please note, there is also a minimum service charge of $150 plus GST where applicable.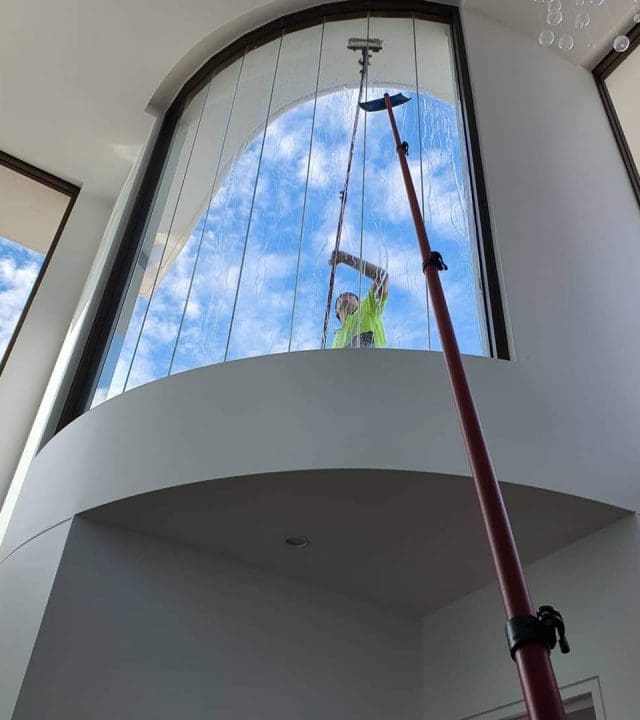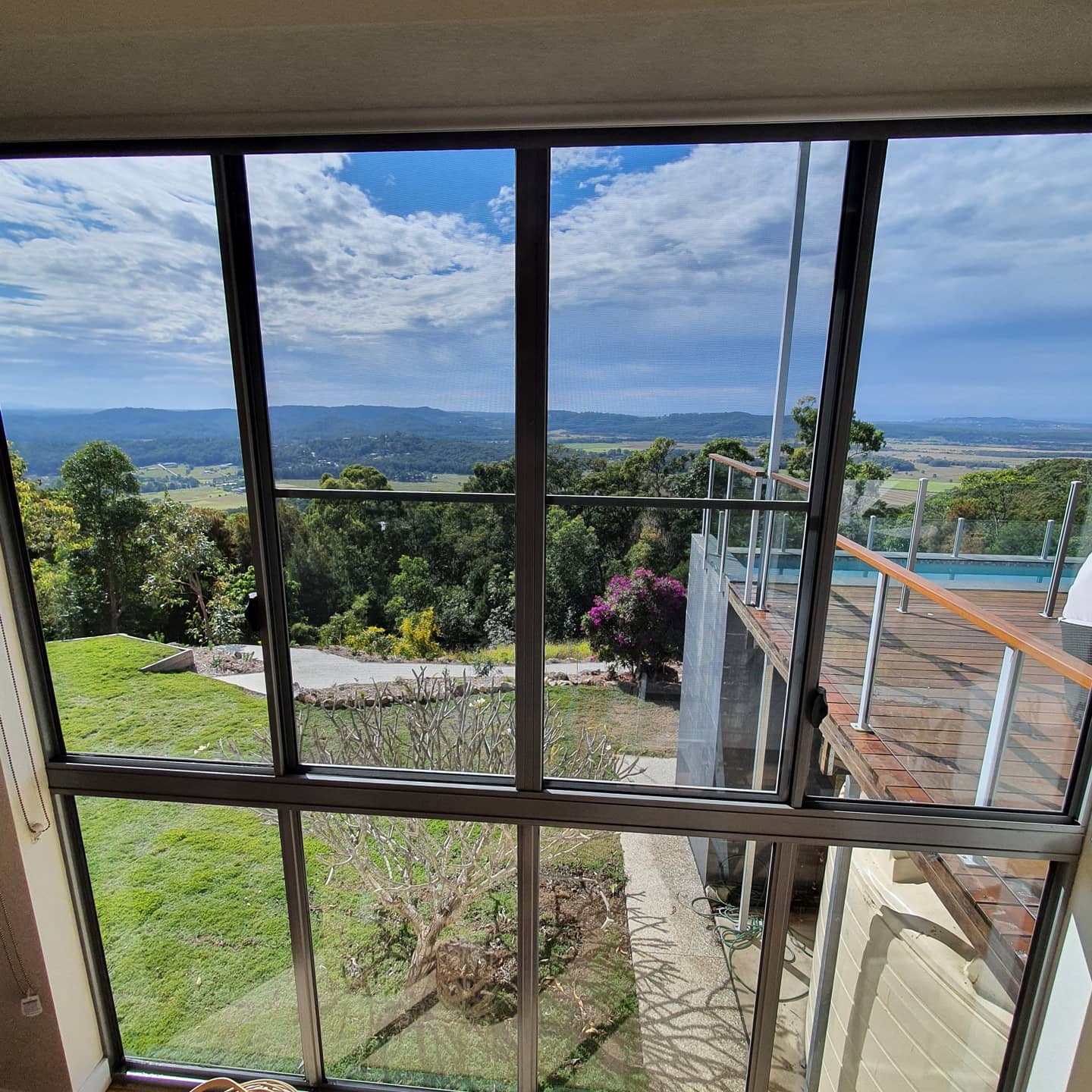 Window cleaning is more affordable than you might believe, and we take care of it all. You don't have to waste your time and effort on the task. We handle it professionally and efficiently.
Our window cleaning and exterior cleaning services include but not limited to: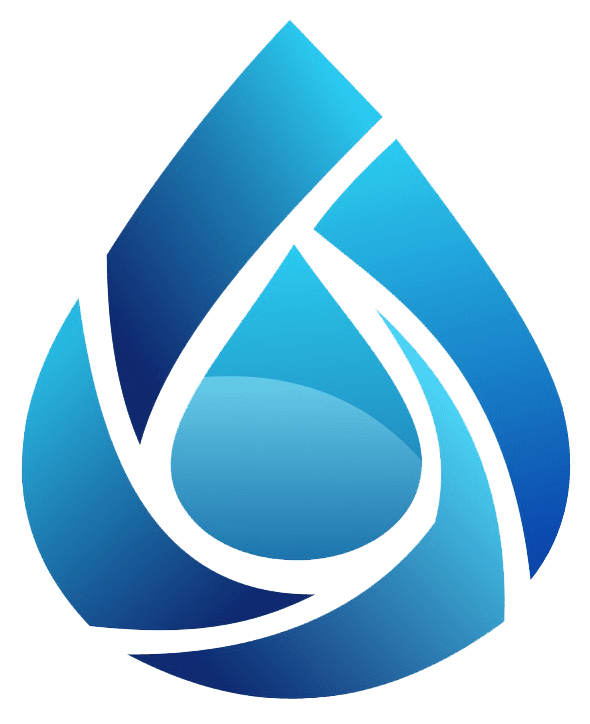 Residential properties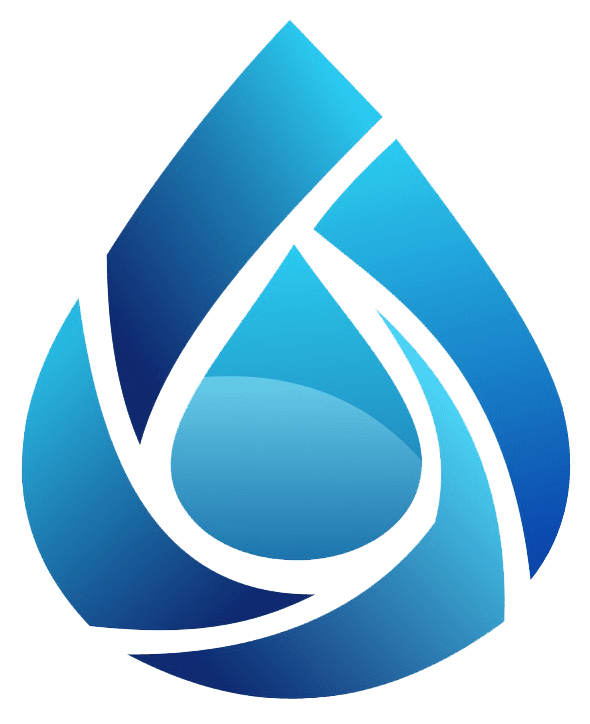 Businesses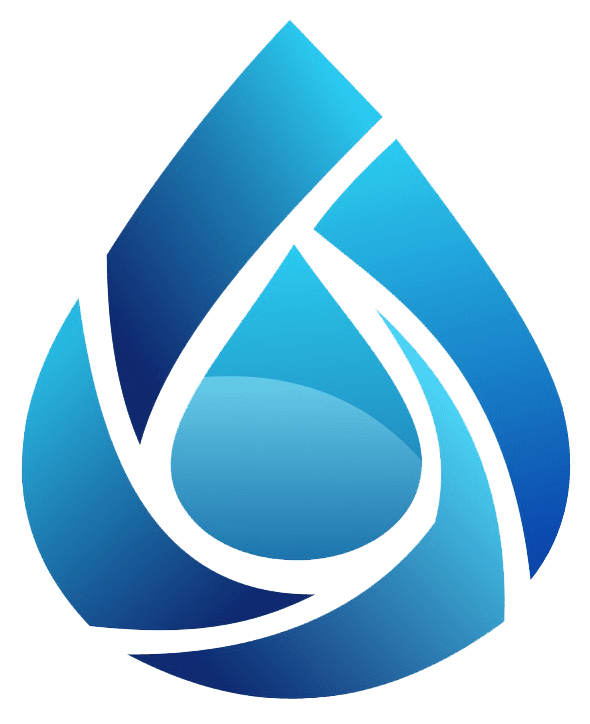 Showrooms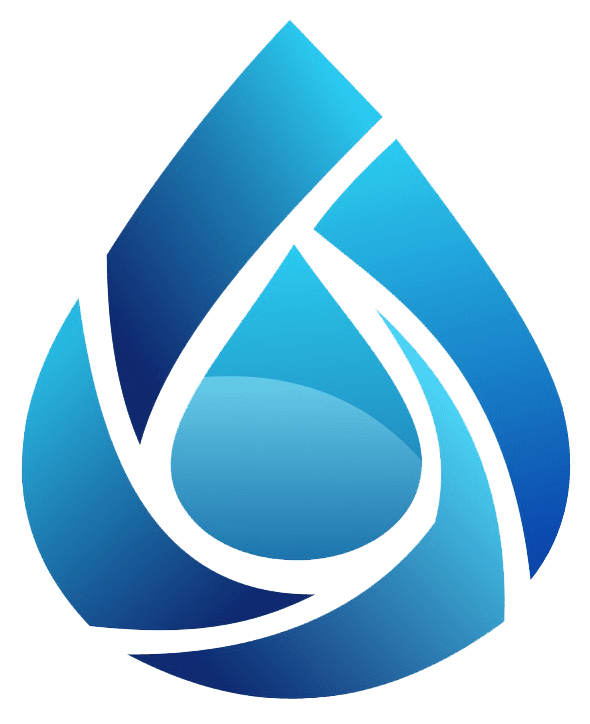 Schools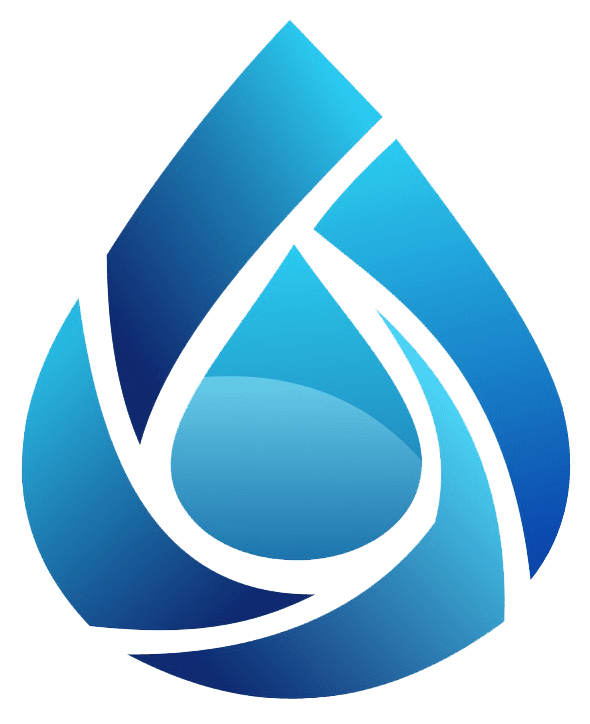 Offices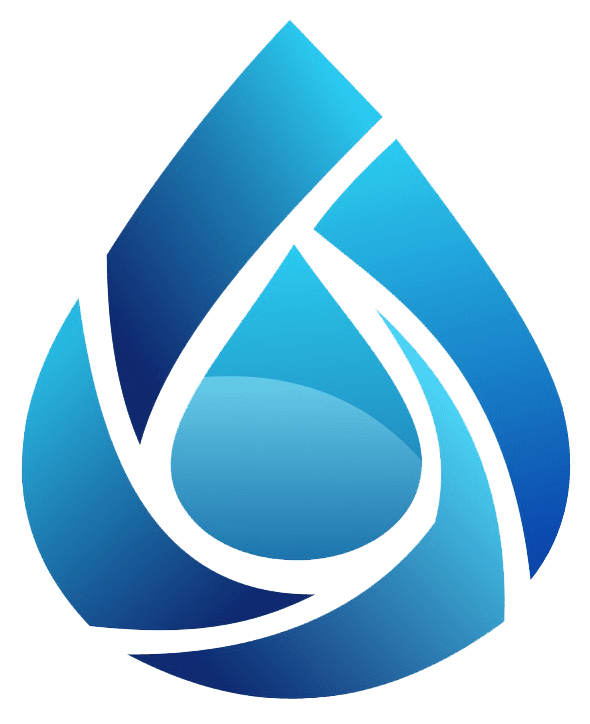 Hotels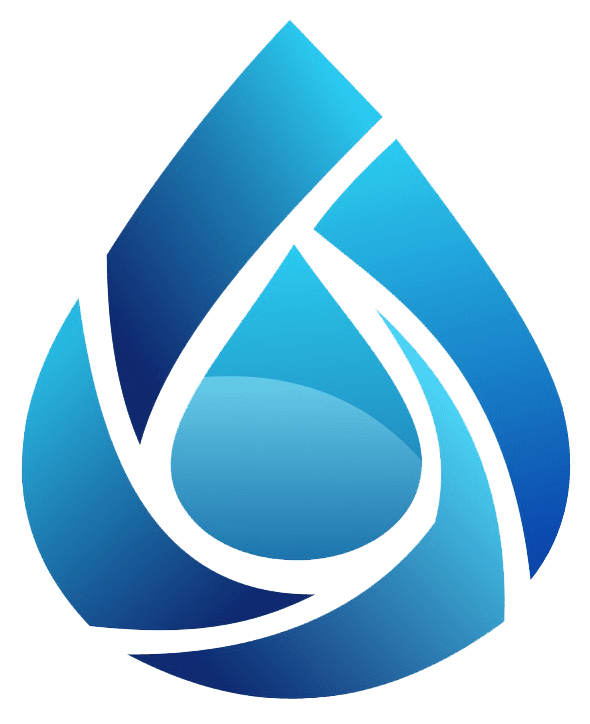 Shops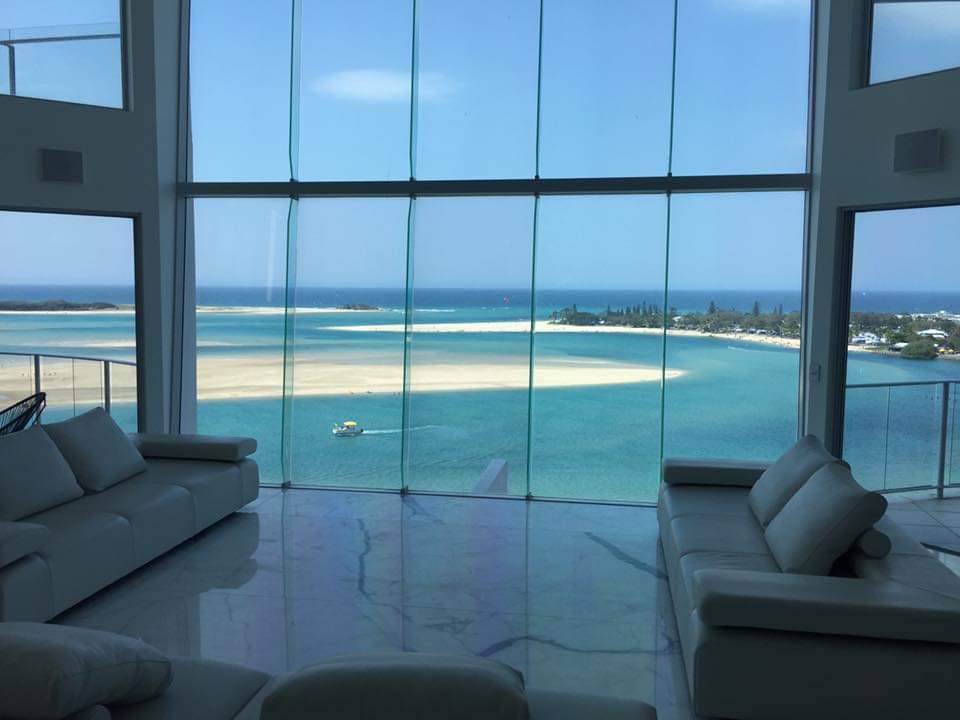 Questions?
Need a Free Estimate?
Embrace Our Multi-Job Packages, created for those who truly value the lasting benefits of consistent maintenance, keeping their assets in impeccable condition while enjoying exceptional savings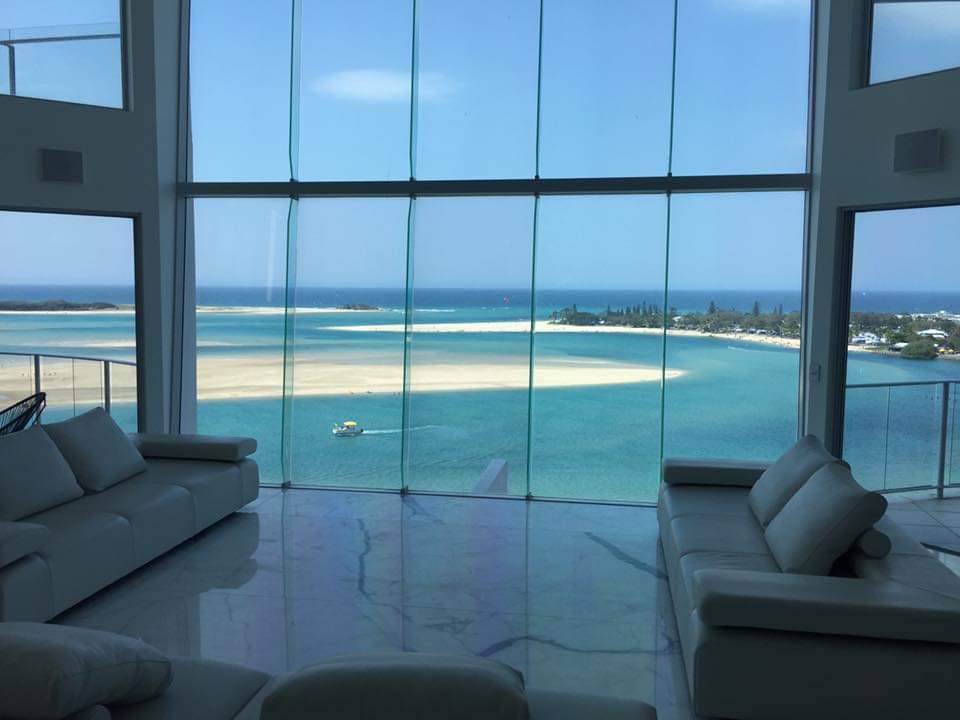 Questions?
Need a Free Estimate?
Embrace Our Multi-Job Packages, created for those who truly value the lasting benefits of consistent maintenance, keeping their assets in impeccable condition while enjoying exceptional savings
Frequently Asked Questions