We utilise high quality products that are industry tried and tested,
and most importantly – Effective and yields long-lasting results.
The Safer, More Effective Way to Clean Your Exterior!​
Softwashing is an exterior cleaning process that uses a combination of low-pressure water, biodegradable detergents, and other cleaning agents to safely and effectively clean surfaces without damaging them.
Gently and effectively kill and remove Mould and bacteria from exterior house walls, awnings, gutter edge and facia, soffits, vinyl, concrete, aggregate, driveways, paths, pavers, pool areas, and shade sails. 
Our Exterior cleaning products are proven quality, environmentally friendly, guaranteed to work and safe for your family.
Get your weekends back! Free up your time and take confidence knowing the job is done right the first time with our external cleaning.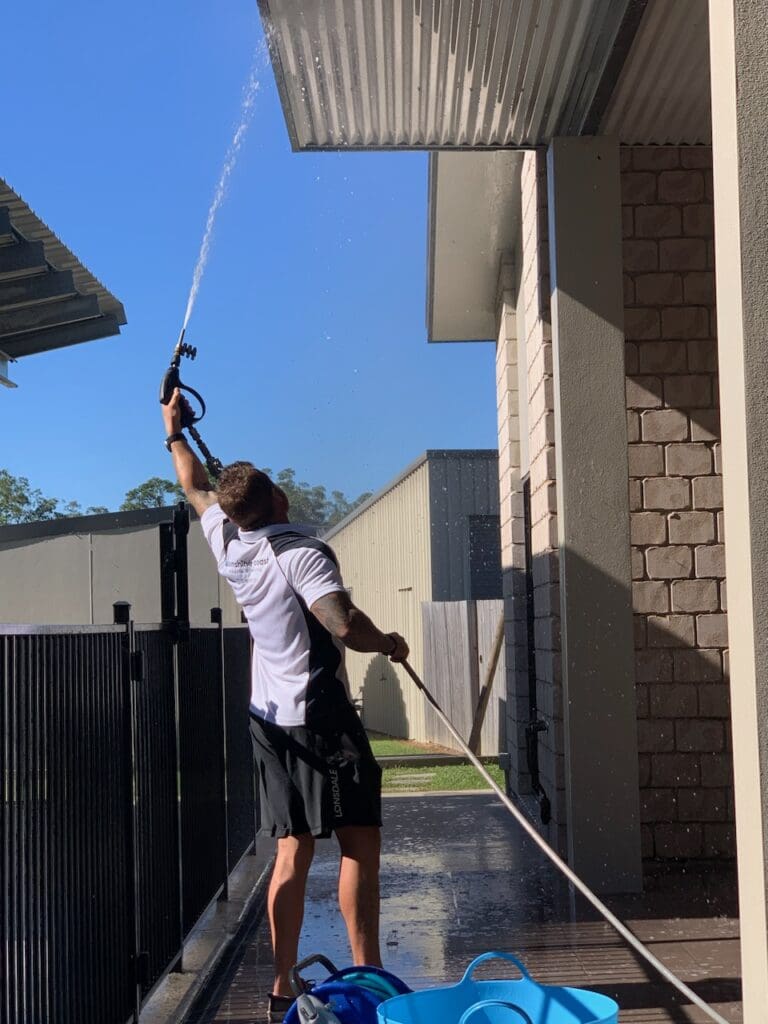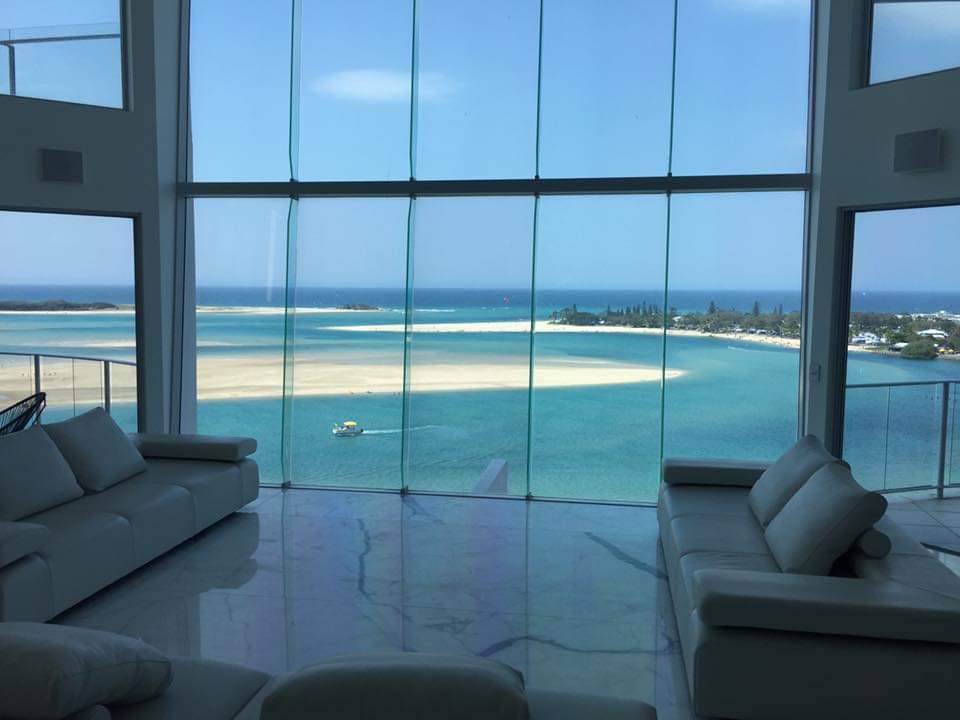 Questions?
Need a Free Estimate?
Embrace Our Multi-Job Packages, created for those who truly value the lasting benefits of consistent maintenance, keeping their assets in impeccable condition while enjoying exceptional savings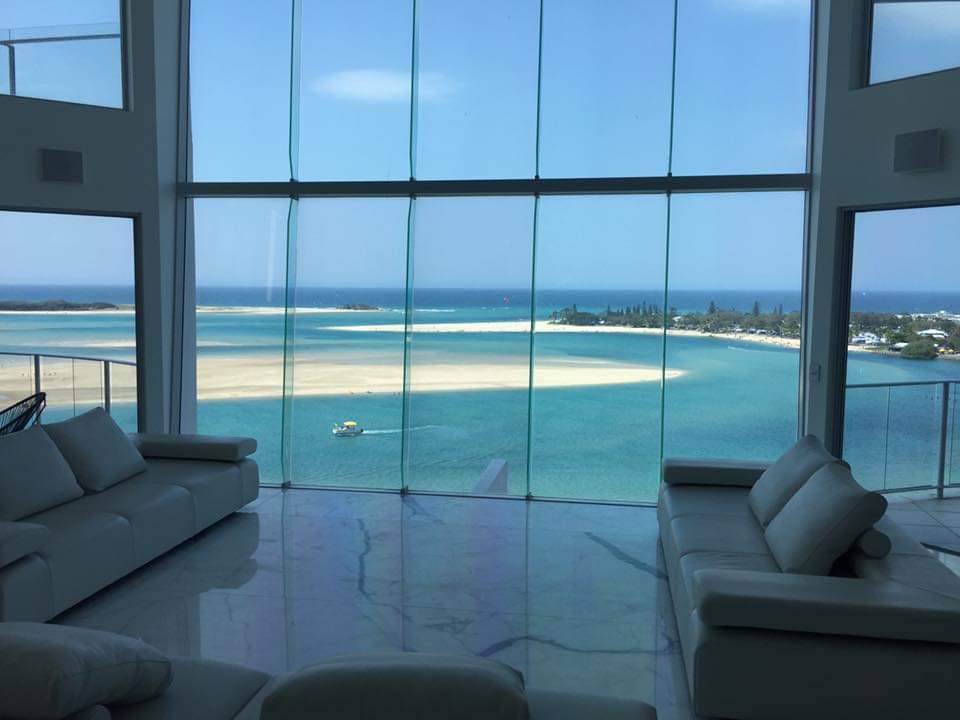 Questions?
Need a Free Estimate?
Embrace Our Multi-Job Packages, created for those who truly value the lasting benefits of consistent maintenance, keeping their assets in impeccable condition while enjoying exceptional savings
Frequently Asked Questions